Preschool & Child Care Center Serving West Valley, UT
Yes, We Proudly Support Families Who Qualify For Subsidy
Clean & Comfy For Kids With Convenient Access
Your child looks forward to time spent in their bright, inviting classroom, and you look forward to easy drop-offs and pick-ups with ample on-site parking. Access to main streets and proximity to the highways make this center a commuting dream.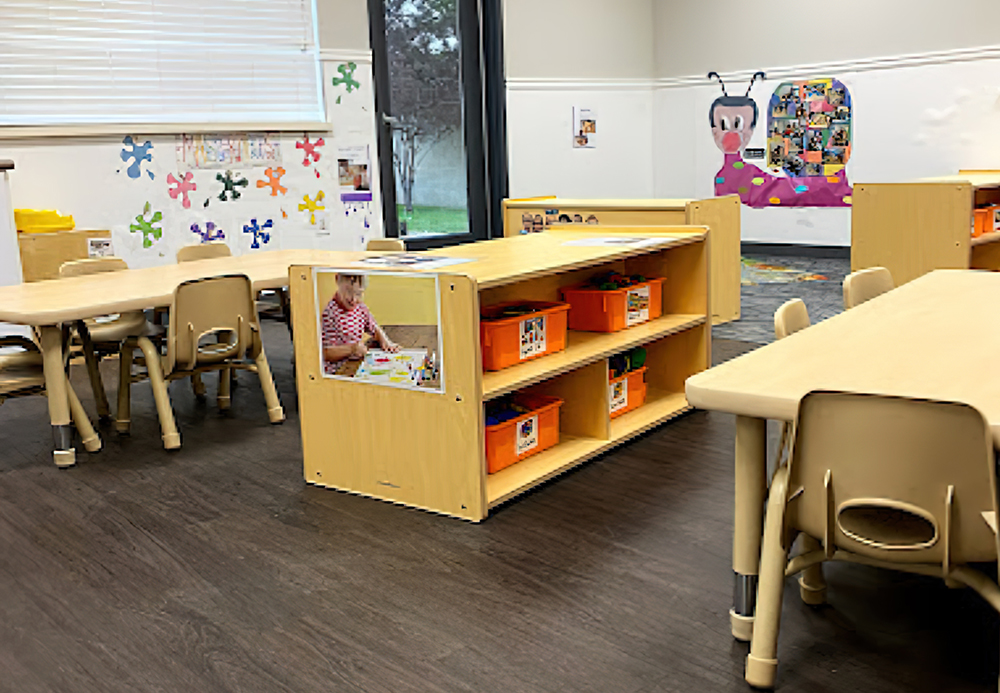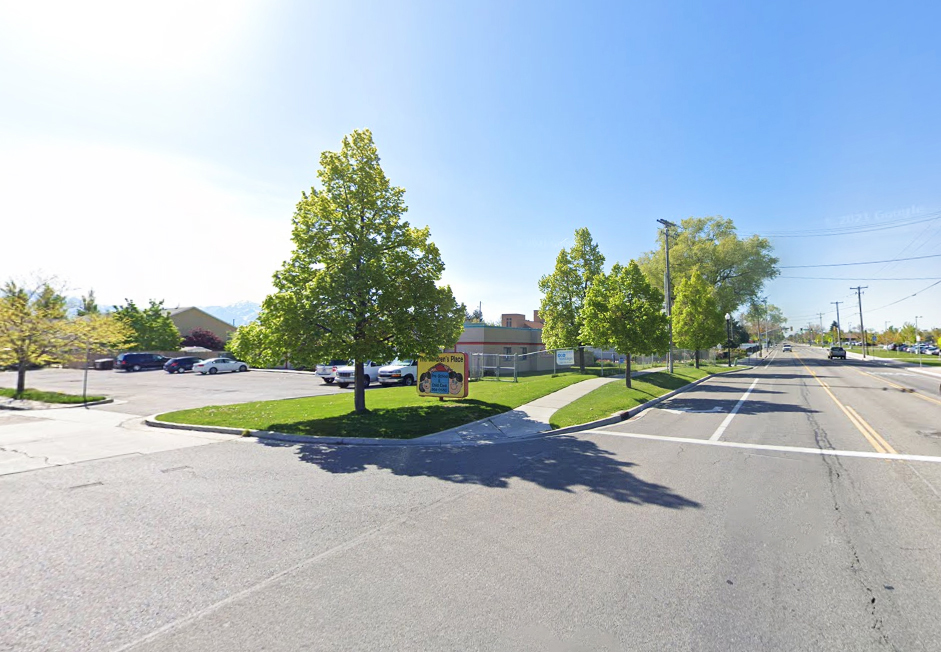 A Mixed-Use Neighborhood Means Peace Plus Amenities
Your child can relax and focus on learning in a calm setting, but it's not too far to stores, schools, a gas station, and restaurants when you need to run errands, organize outings, or manage a multi-drop school run.
Kid-Friendly Classrooms Promote Academic Success
Your child's classroom is thoughtfully laid out and outfitted with furniture, décor, toys, and learning materials that spark imagination and transform lessons into knowledge. Interest-based activity centers bring even more fun to your little one's learning experience.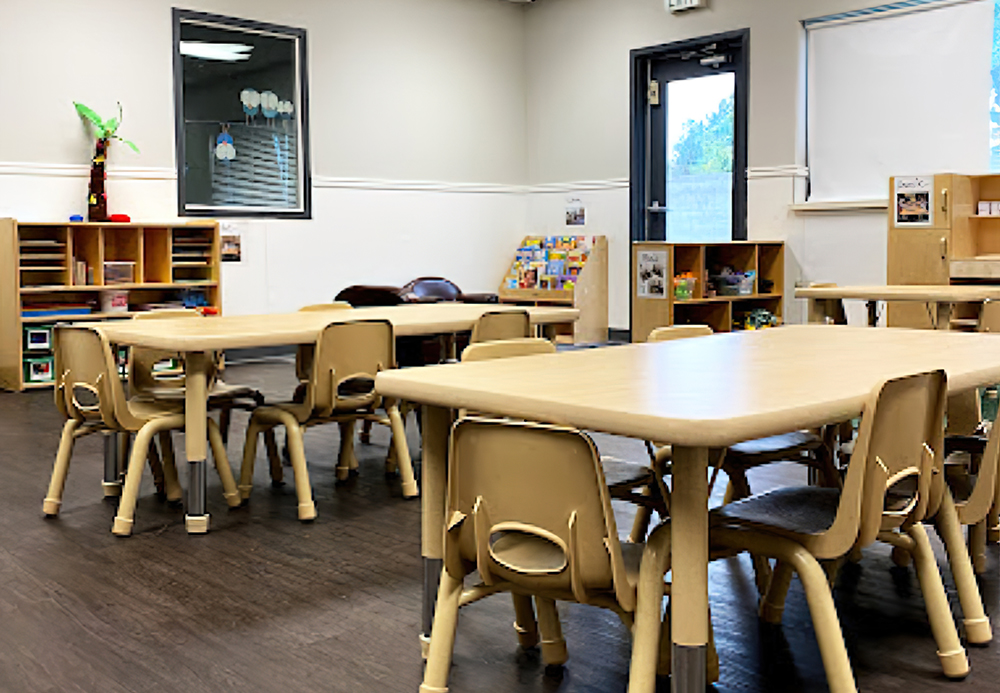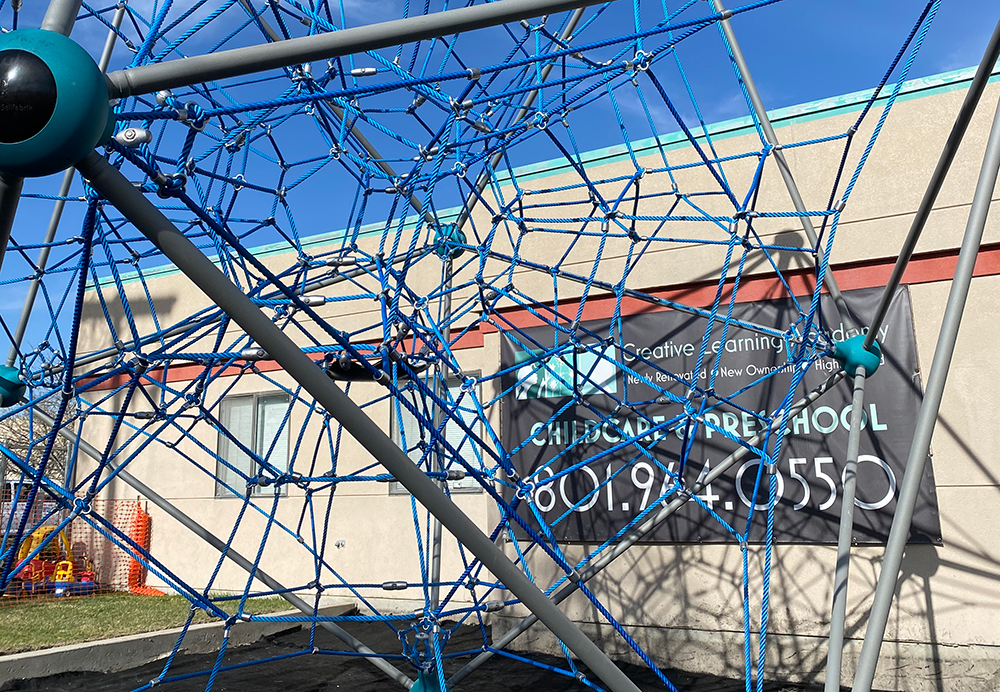 A Spacious Playground Puts Emphasis On Movement
Daily outdoor playtime gets your child moving and burning off energy as they run, explore, ride trikes, and make up games on an exciting modern play structure. They have a blast while developing crucial muscles and motor skills.
A ZONO© Cabinet & Strict Cleaning Measures Protect Everyone's Health
On-site housekeeping staff members keep a strict cleaning schedule to ensure that your child's classroom and play areas are sanitized every day. A weekly commercial deep-clean also helps support good health, while a ZONO© cabinet disinfects loose toys and materials.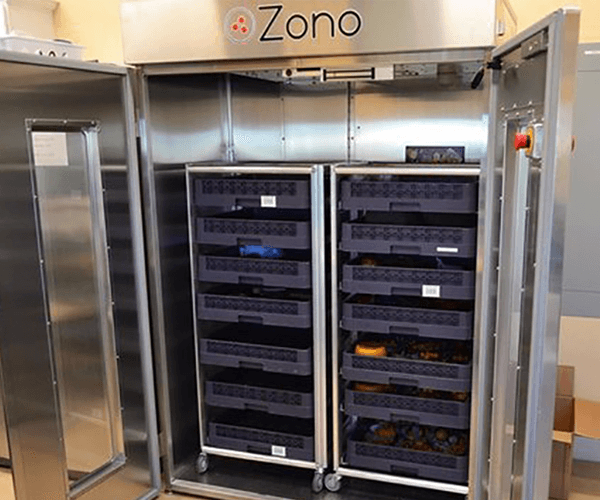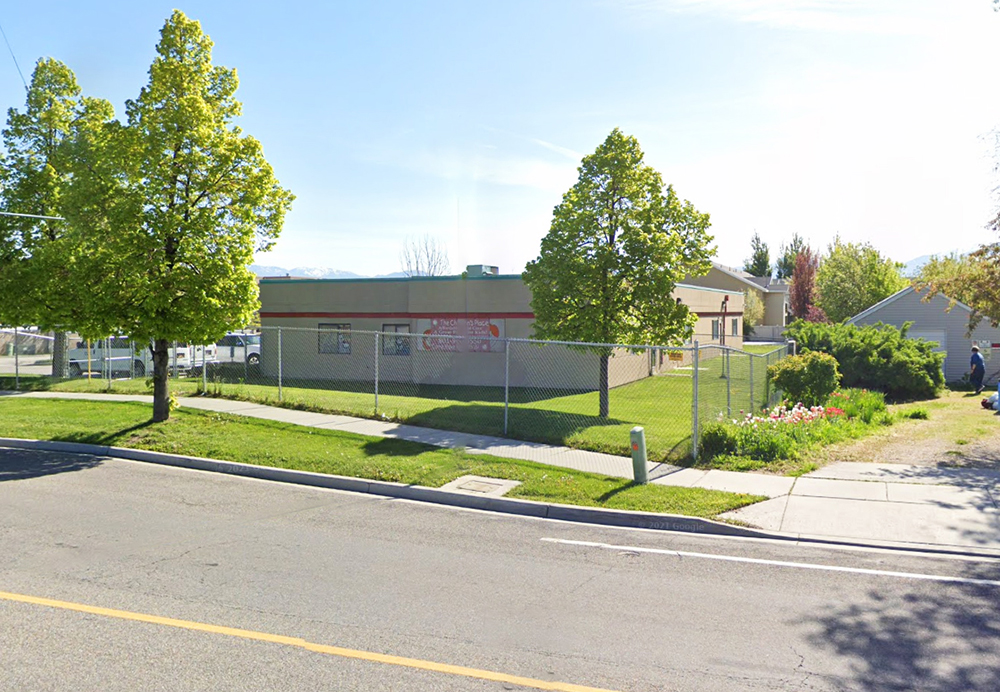 Security Measures Protect Everyone
You deserve the peace of mind of knowing your child is safe and secure all day. Restricted-access entrances, a tall privacy fence, and CCTV cameras ensure your little one's protection from drop-off through pick-up.
Start Their
Creative Learning
& Set Them Up For Success