Preschool & Child Care Center Serving Salt Lake City, UT
Central & Close To Nature For Convenience & Beauty
The center sits on the 3300 thoroughfare near I-15, so commuting is quick and easy. On-site parking gets you in, out, and on your way, and Jordan River Parkway Trail is just moments away for after-school outings in nature.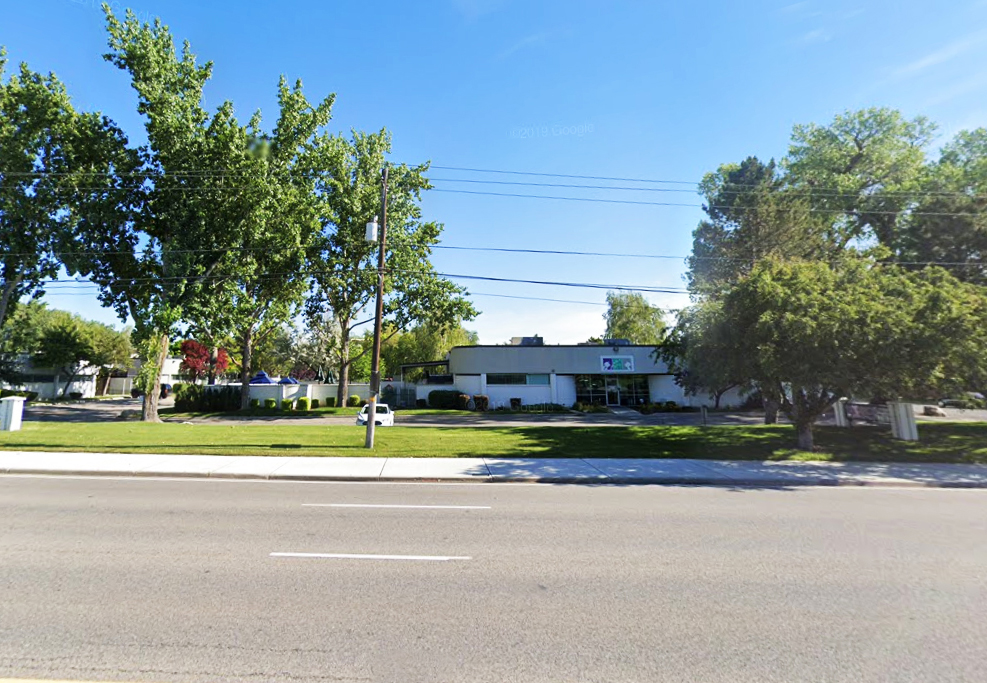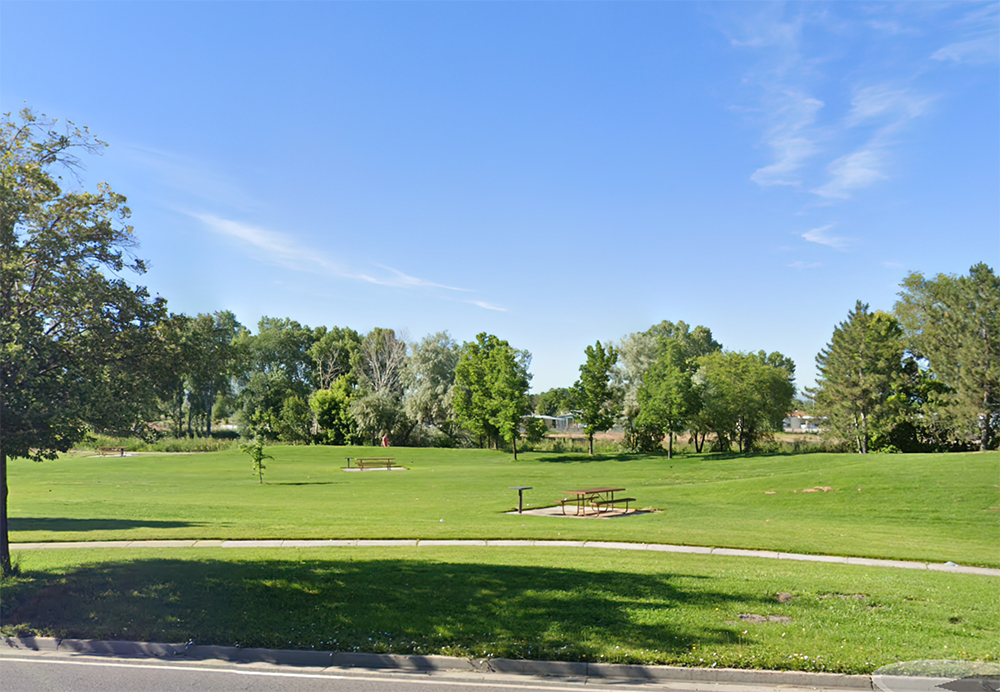 A Mixed-Use Neighborhood Offers Nearby Amenities
When you need to make a quick stop, retail and casual dining options lie mere blocks west of the center. With the trail, park, and aviary directly across the street, you can always take advantage of the neighborhood's pretty setting.
Bright, Airy Classrooms Where Learning Is Fun
Your child's classroom is spacious, colorful, and furnished with materials that are just right for learning. Interest-based activity centers, child-friendly photos, and art crafted by little learners fill the environment and get them excited for class each day.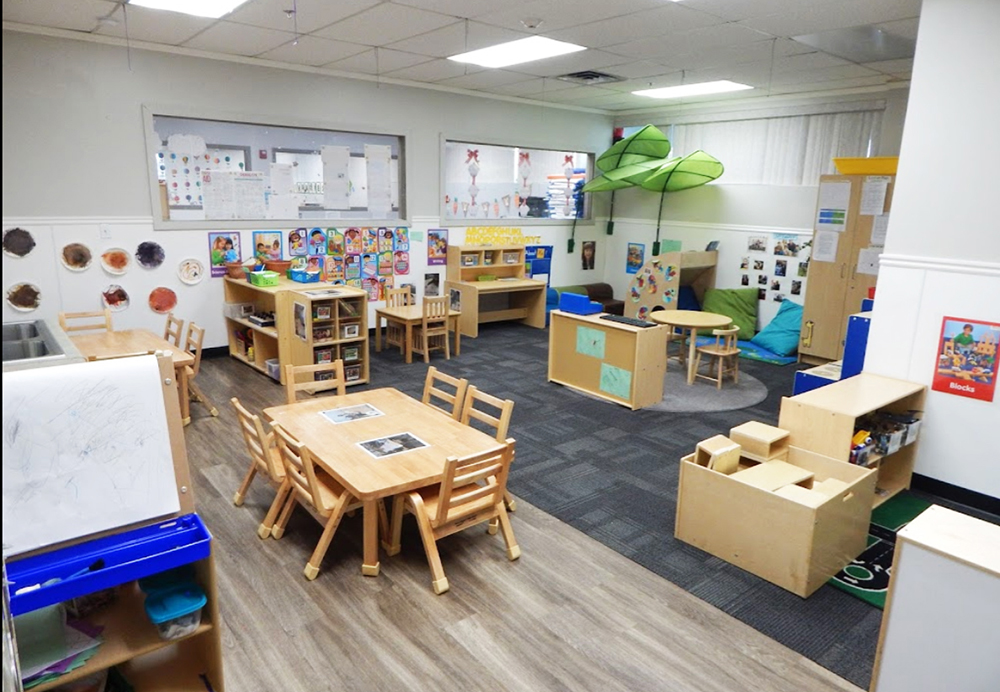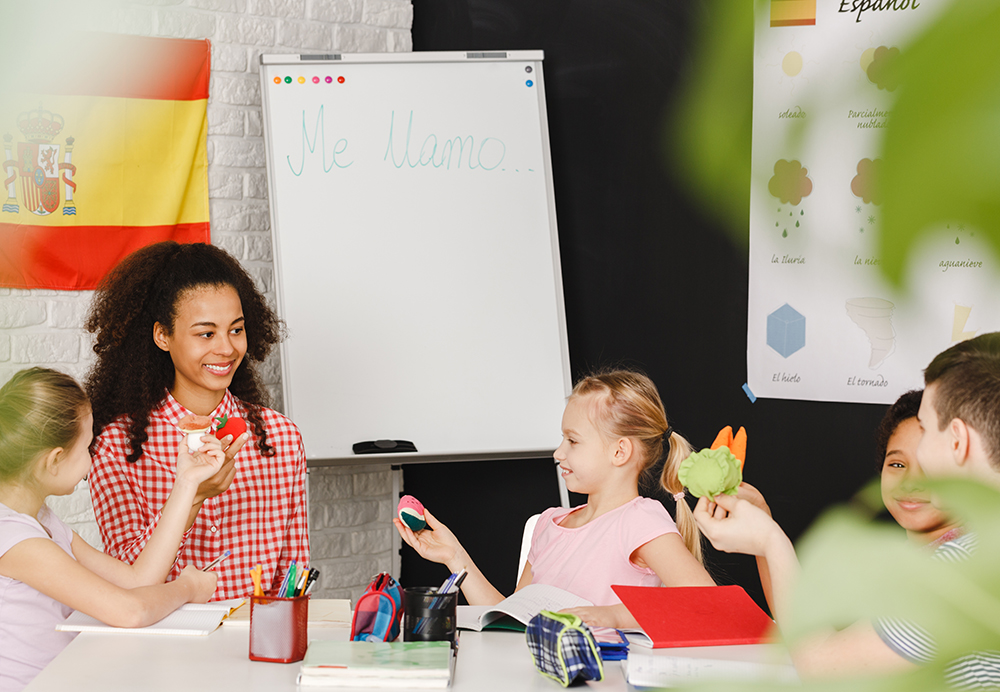 Activities In Two Languages Boosts Communication Skills
At South Salt Lake City, children benefit from a program that delivers Spanish activities which boost their cognitive and communicative abilities. When students learn vocabulary in a second language, they enjoy a wider perspective and a linguistic advantage.
A Fabulous Playground Makes Your Child's Day
There's nothing like the joy of running, climbing, sliding, and exploring with friends. Your child builds critical muscle groups and perfects their motor skills, all while burning off energy and having a ball.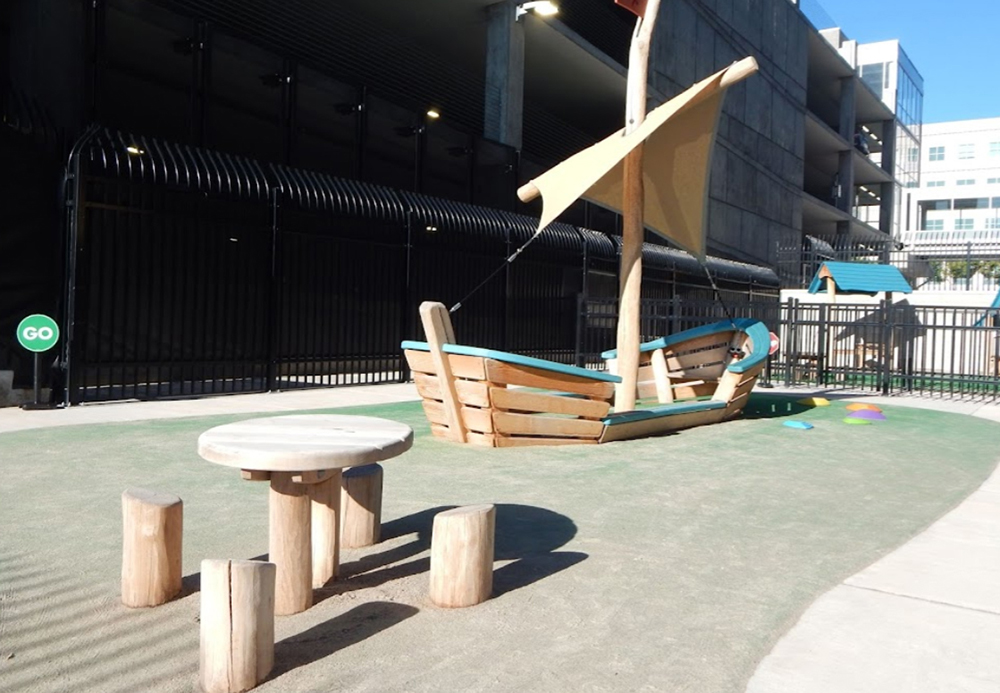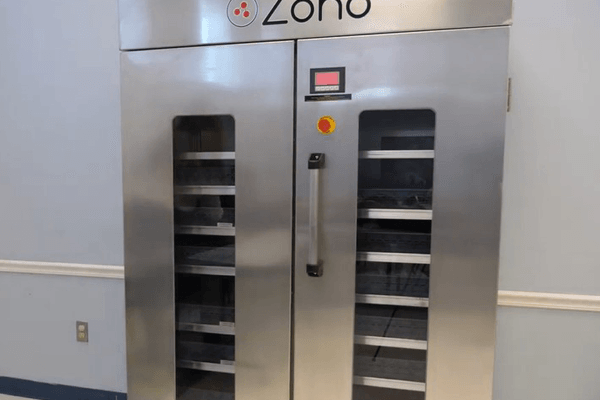 A Healthy Environment With ZONO© & More
Strict daily cleaning measures keep your little one's classroom spotless and germ-free. An on-site housekeeping staff sanitizes every day and a weekly commercial deep-clean further protects everyone's health. A ZONO© cabinet thoroughly disinfects loose toys and materials.
Security Protocols Give You Peace Of Mind
You know your child is in good hands at a center that makes their security a top priority. With tall privacy fences, restricted access entrances, and CCTV cameras, you never have to worry about your child's safety.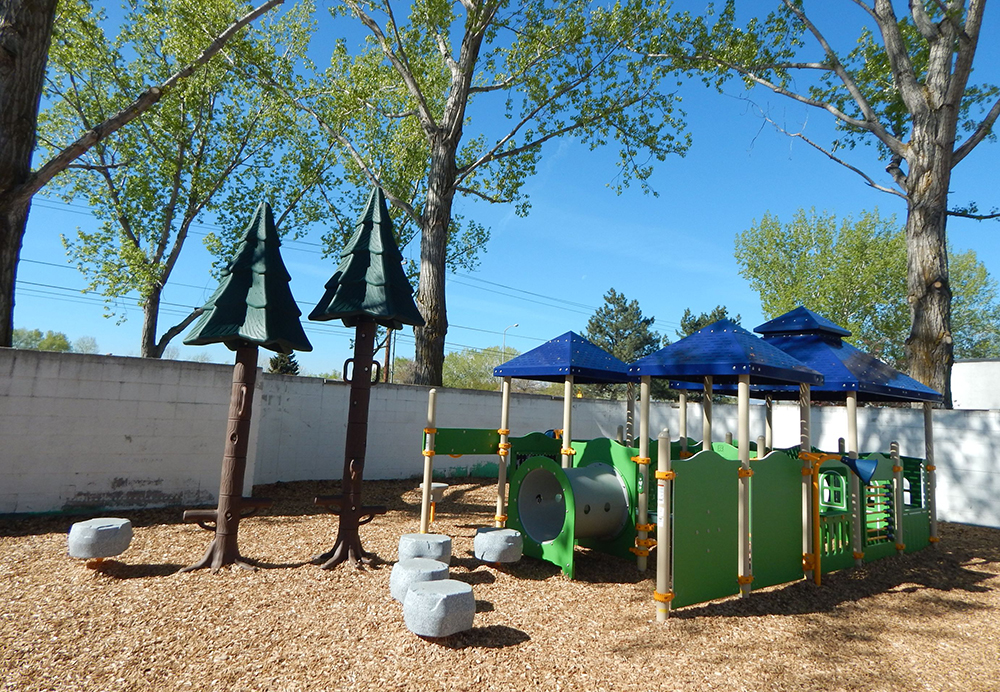 Start Their
Creative Learning
& Set Them Up For Success