Preschool & Child Care Center Serving Murray, UT
Welcome To A Place That Truly Has It All
The center is bordered on one side by a quiet residential neighborhood but sits just moments away from the Fashion Place Mall, other retailers, banks, dining, and medical providers. Close to commuter routes, this location has something to offer everyone.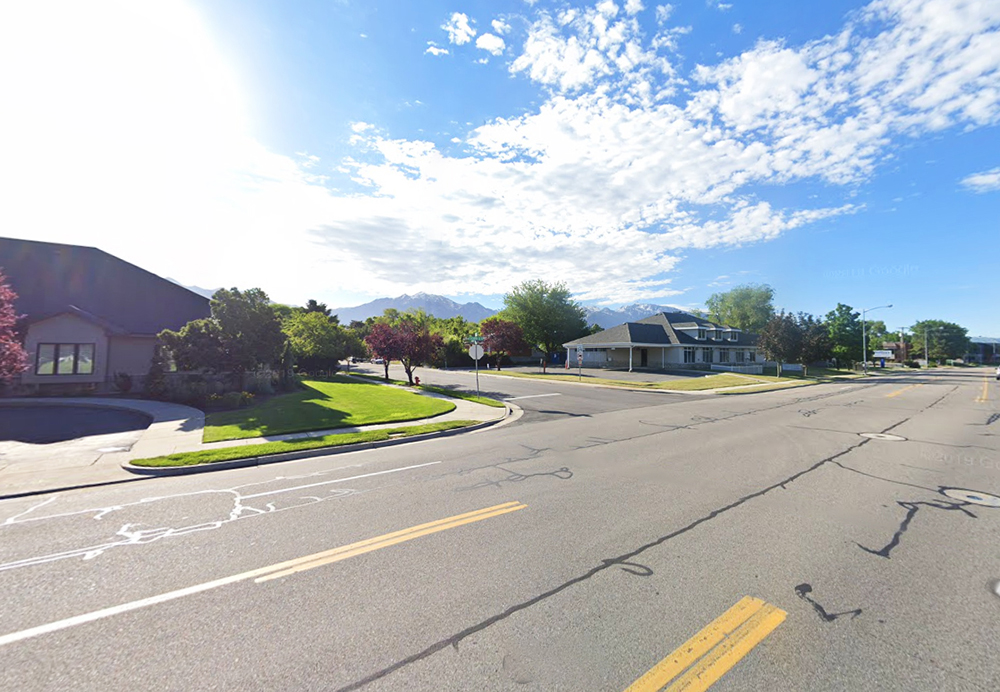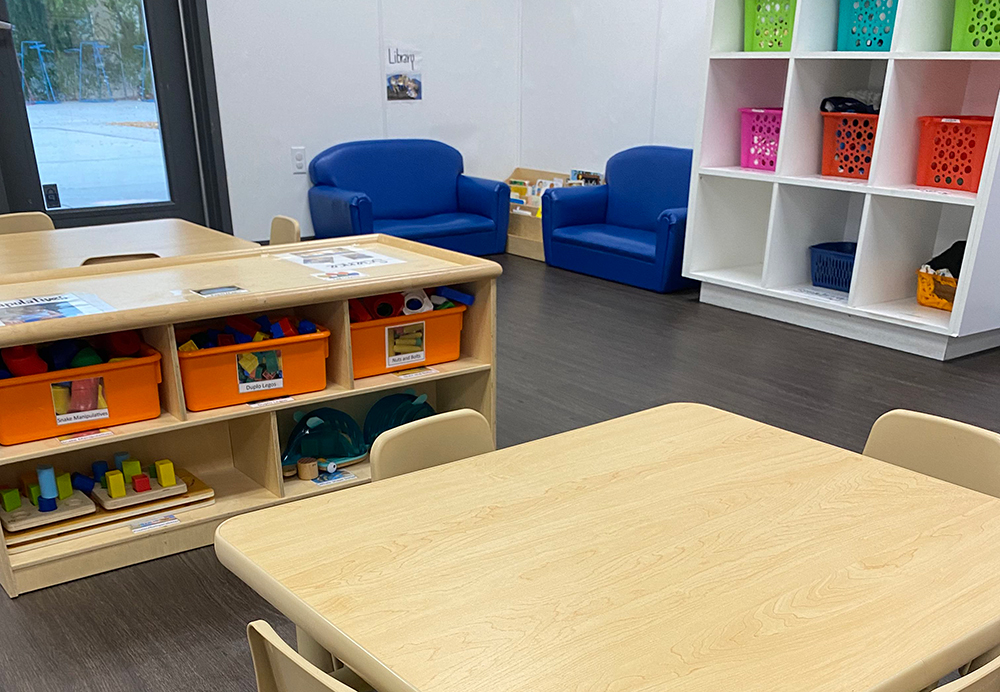 Newly-Renovated Spaces Promote Learning & Fun
Your child's classroom is bright, colorful, and outfitted with furniture and materials thoughtfully chosen just for them. Inviting learning centers let your little one follow their interests and explore exciting new activities for interactive learning.
A Spacious Playground Builds Muscles & Motor Skills
Your child runs, climbs, slides, swings, and explores a spacious, age-appropriate playground every day. Movement builds major muscle groups, improves coordination, burns off energy, and develops critical gross motor skills.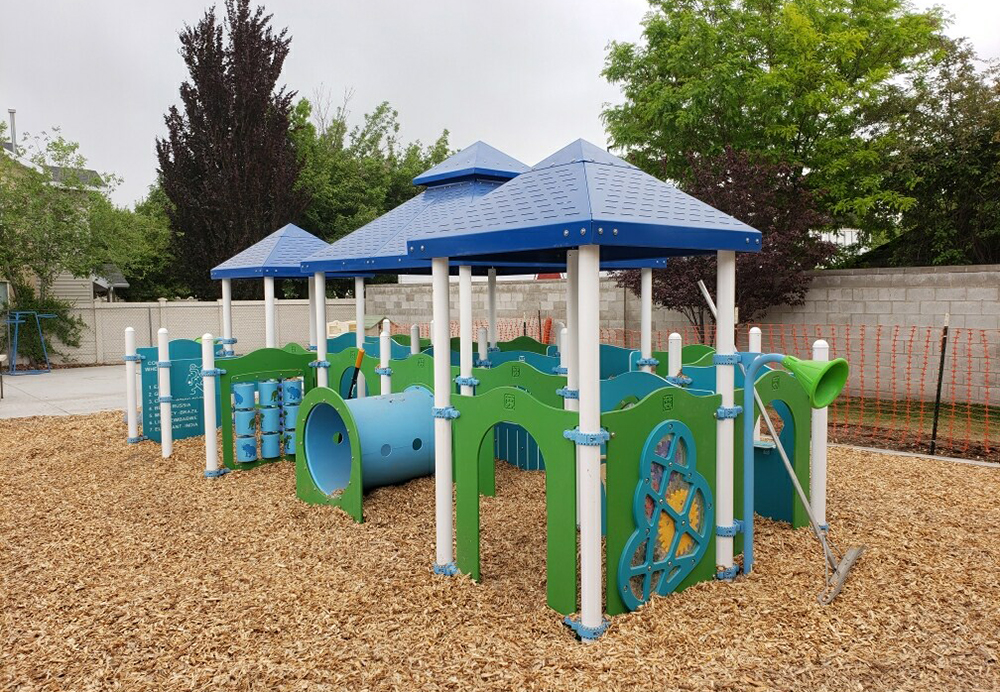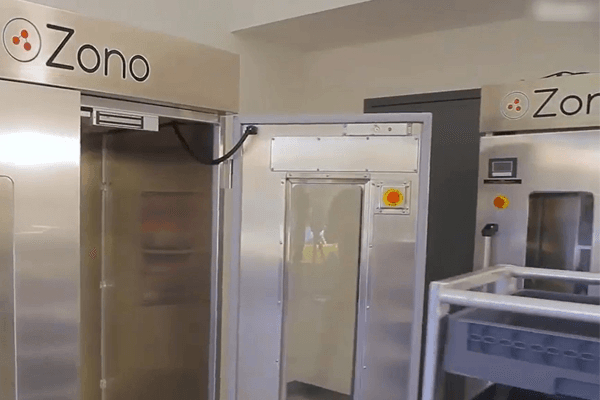 State-Of-The-Art Cleaning & Disinfection Measures
The center stays clean and germ-free thanks to daily sanitization by staff and an on-site cleaning team. A ZONO© cabinet and a weekly commercial deep clean ensure a spotless environment that protects your child's health.
Safety Protocols Bring You Total Peace Of Mind
Restricted-access entrances, CCTV cameras, and tall privacy fences keep your child safe and sound from drop-off to pick-up. You never have to worry when they're in the hands of vigilant staff who uphold all security measures.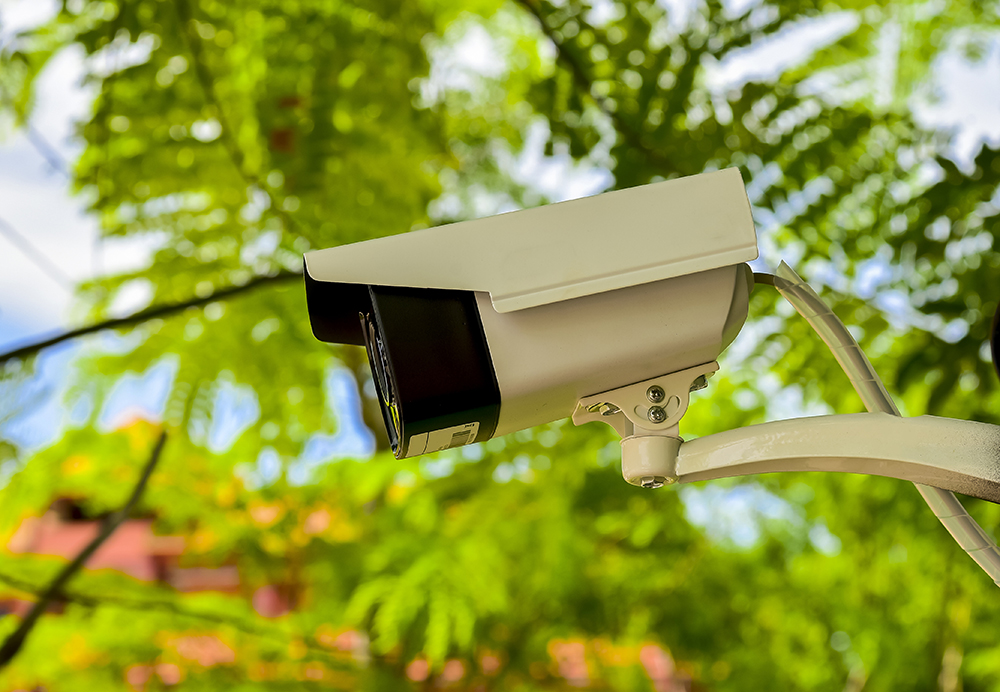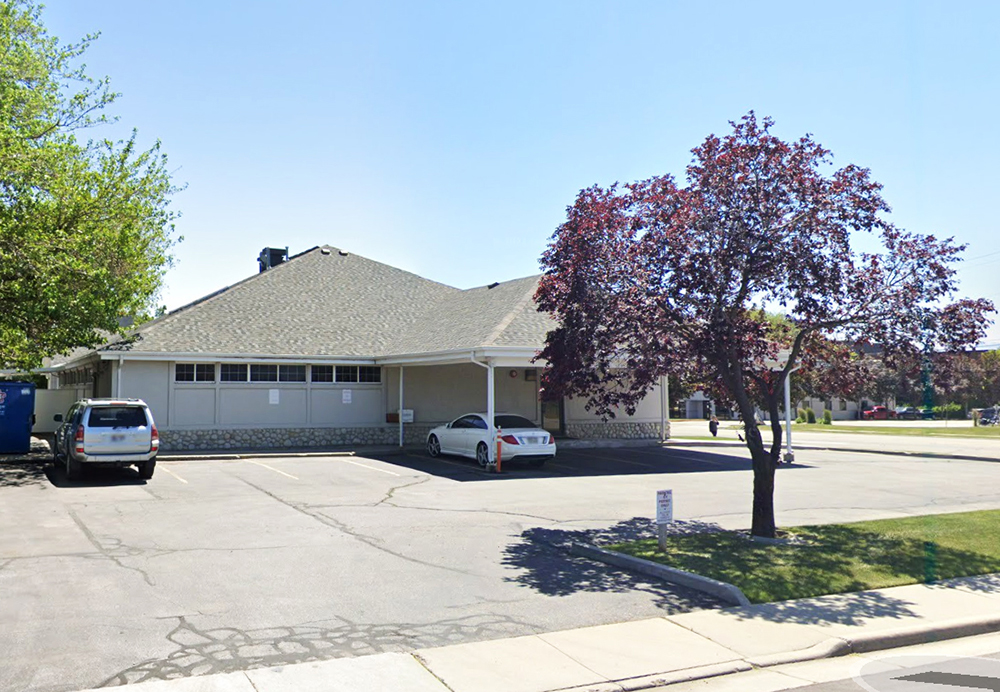 On-Site Parking Will Make Pick-Up A Breeze
There's no rushing to find a parking spot or having to walk in traffic with your little one. A standalone building on a private lot with on-site parking means you never have to worry about car safety during school runs.
Start Their
Creative Learning
& Set Them Up For Success