About Creative Learning Academy of Utah
Welcome to the Creative Learning Academy family! My name is Jessica Lloyd, and my husband Spencer and I are the proud owners of CLA. We met in our undergraduate program and both worked as Music Therapists for a time before he went on to earn his Master's in Social Work and I in Business Administration. 
I grew up in a home where learning was valued, expected, and dreams were honored. After considering leaving the Early Childhood Education field to further my education, I opted to stay and create something unique for my own children. We founded Creative Learning Academy of Utah in July 2015.
We now have three little girls of our own. One of our daughters has some health challenges, and we were told that she may not meet various developmental milestones. Her dedicated childcare teachers believed in her potential, worked with her tirelessly each day, and helped her meet these milestones. We attribute her early success to the tenacity of her toddler teachers. I realized that my purpose in this field was to pay forward the confidence I received as a child while recreating the incredible experience we had as parents in a high-quality center.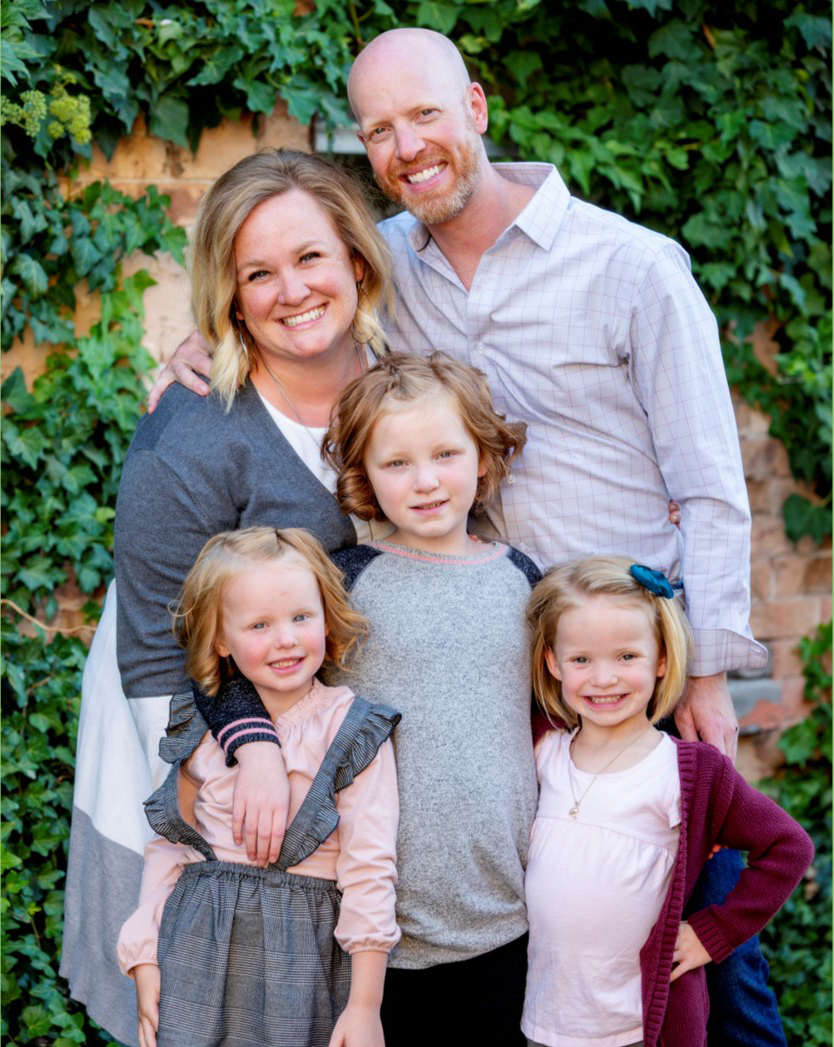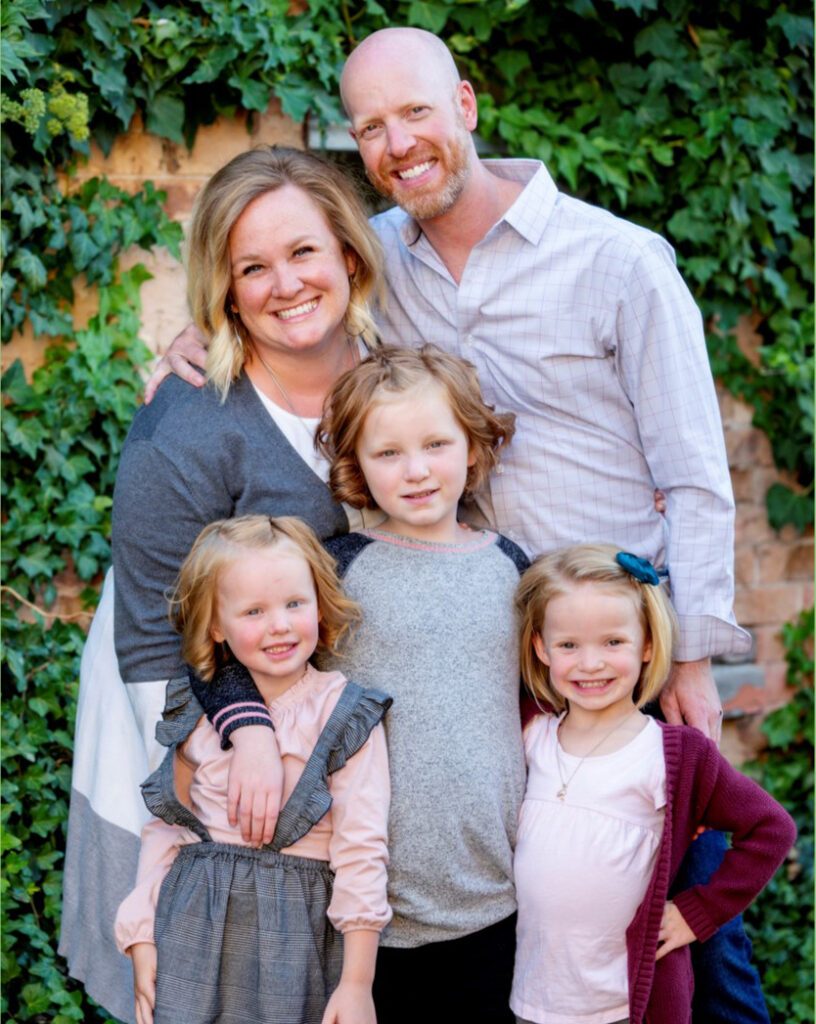 It is our personal mission to create a place where children are cherished and to lead a caring team of teachers who believe fully in the potential of each child.
We appreciate the opportunity to get to know your family and are excited to begin this journey with you.
Sincerely,
Core Values Lead Us To
CREATE

Great Things Together: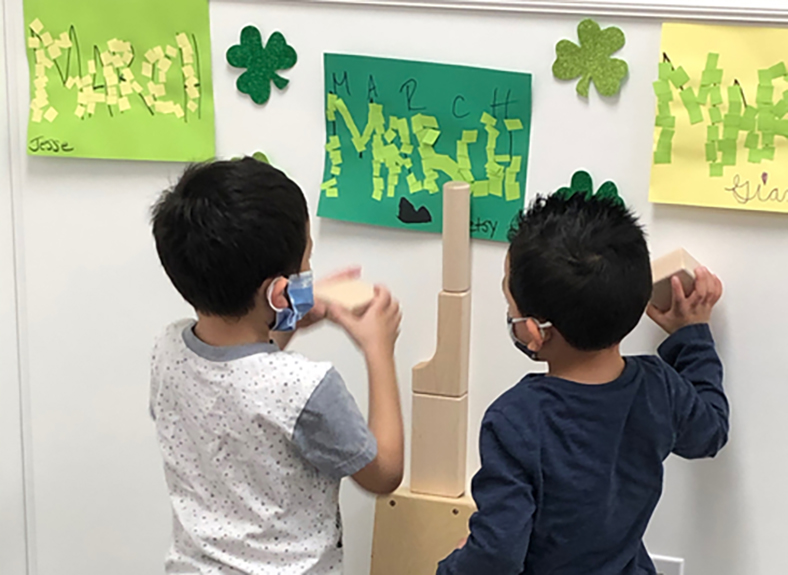 A Mission That Thrives On Creativity
Creative Learning Academy was established to make a difference in the lives of children by instilling confidence and a love of learning through creativity. When children discover their full potential, they, in turn, can make a difference in the world.
Well-Rounded Curricula For Successful Little Learners
Your child prepares for the school years ahead with the Creative Curriculum®, a proprietary STEAM curriculum, and Conscious Discipline®. These combined curricula address early childhood academics and social-emotional learning for a whole-child approach.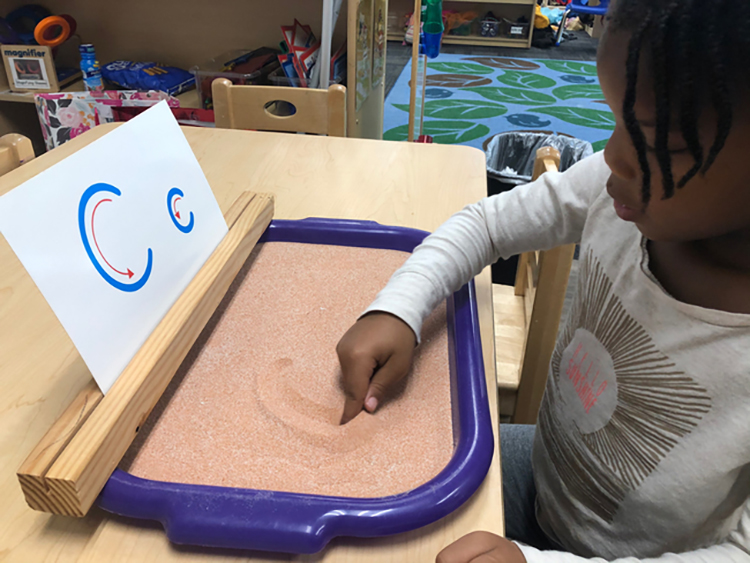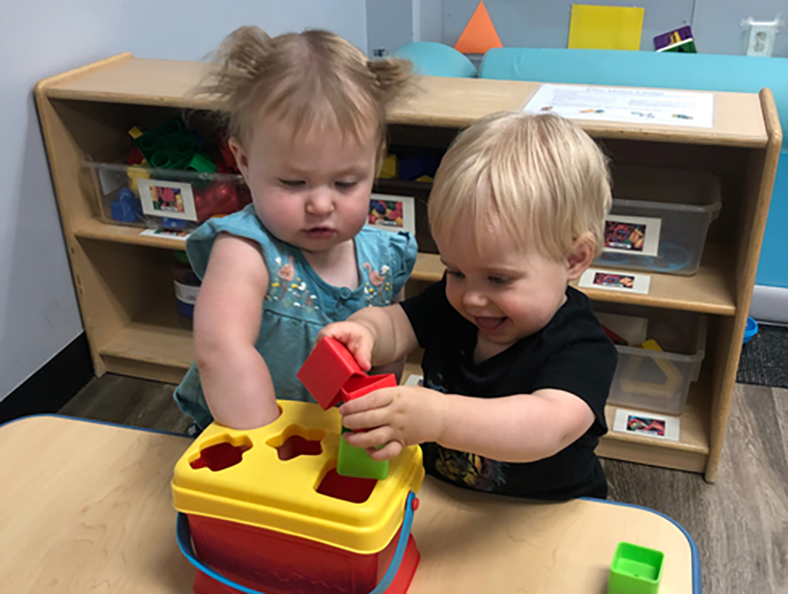 A High Quality Rating Means Top-Notch Care
The State of Utah Child Care Quality System gives Creative Learning Academy a "high quality" rating, meaning you know your child is in good hands. CCQS considers all aspects of care, from safety and security to academic and social outcomes.
Proud To Give Back To Our Community
Join us as we partner with
Cherish
, a local non-profit dedicated to offering reprieve to children and families. This holiday season, we'll match ALL your donations to Cherish to support the Utah Food Bank. Help us help families put meals on the table.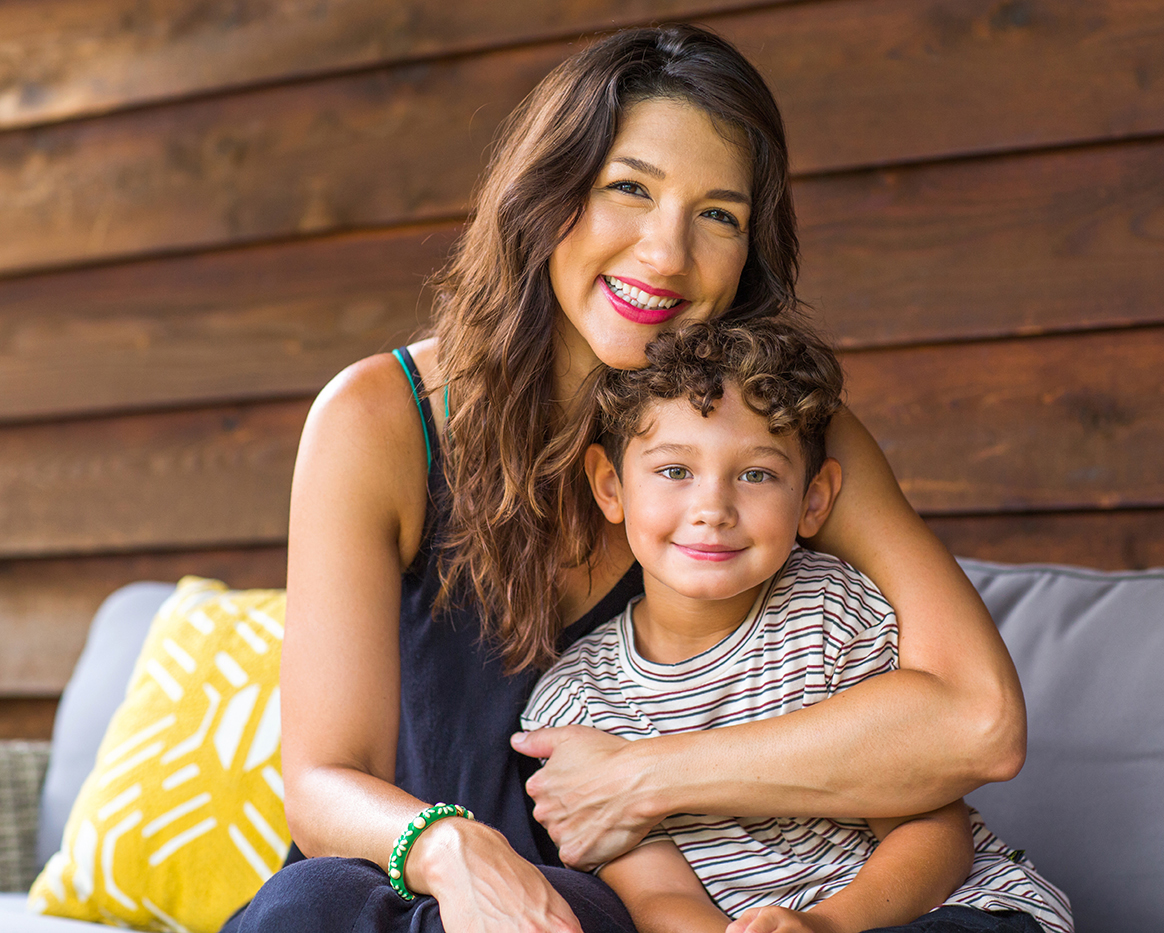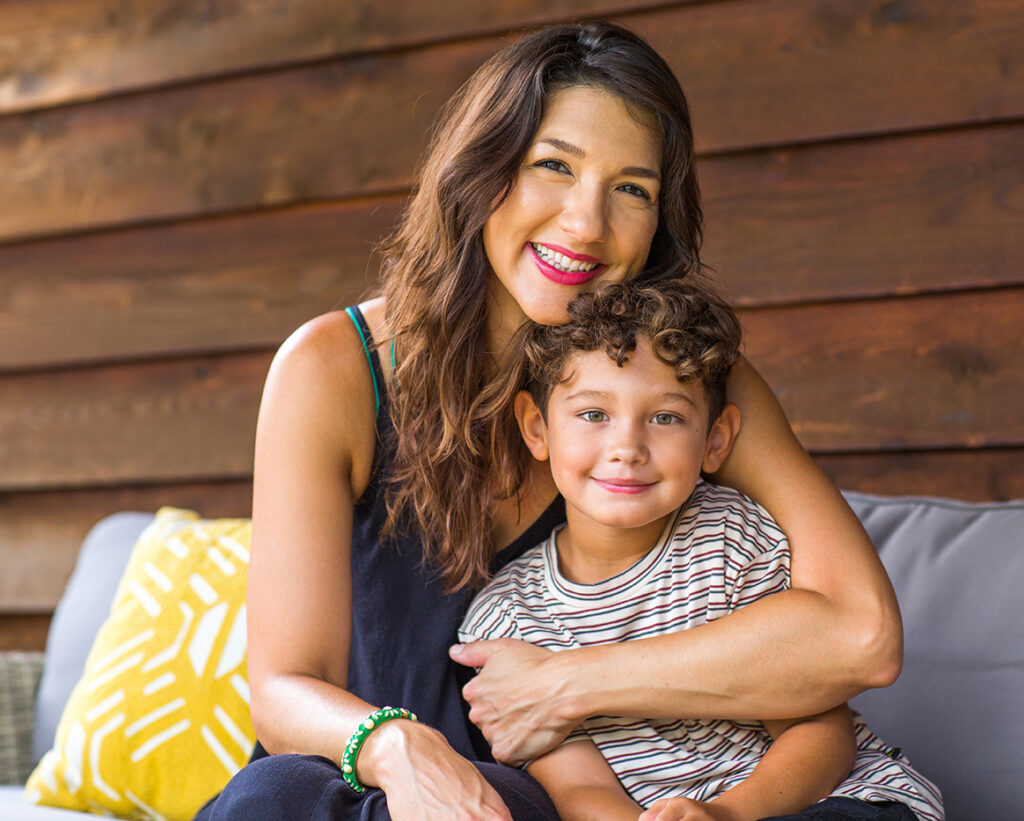 Start Their
Creative Learning
& Set Them Up For Success