Preschool & Child Care Center Serving Murray, West Valley, & Salt Lake City, UT
Frequent Handwashing To Eliminate The Virus
Your child and their classmates learn to wash their hands properly before and after activities, following potty breaks, before and after meals, and whenever the need arises. Frequent hand washing prevents the spread of viruses and germs.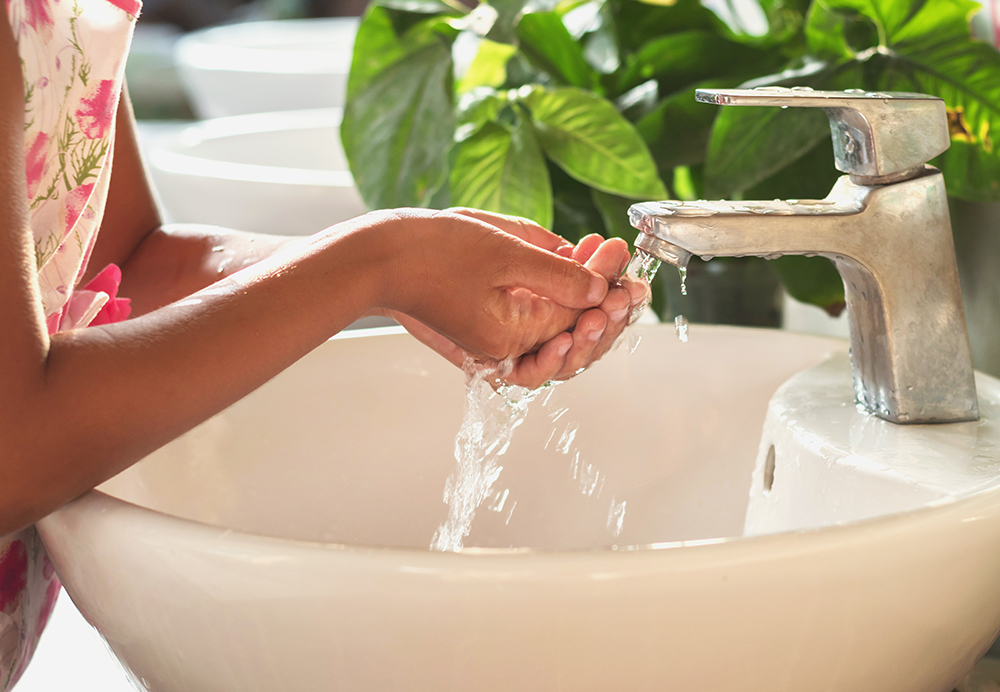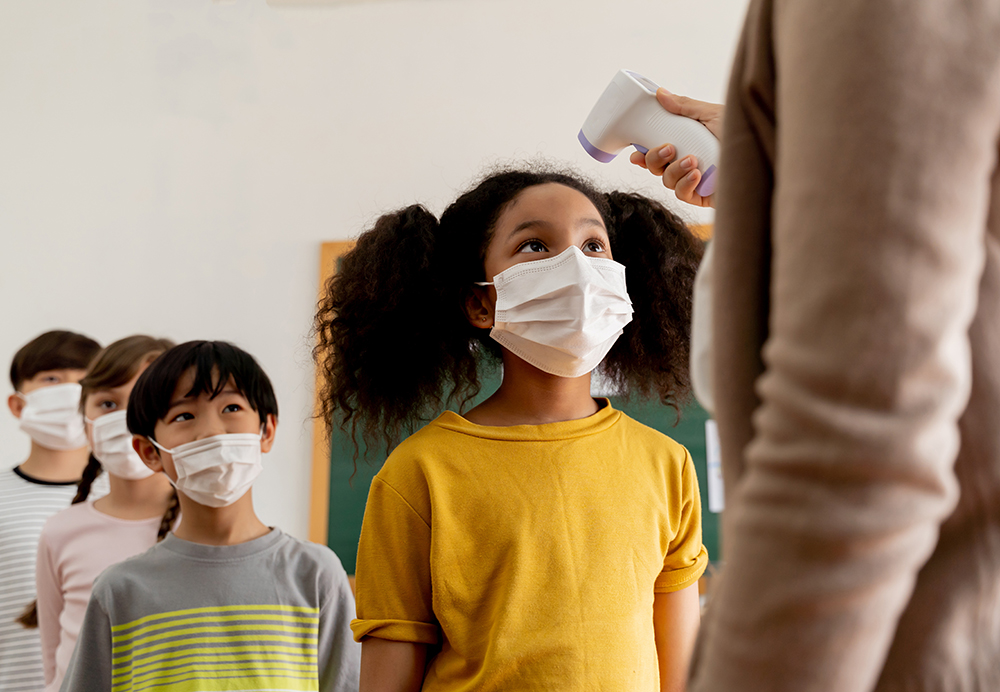 Daily Temperature Checks For Everyone's Health
Everyone entering the center has their temperature taken daily upon arrival. Anyone presenting with a temperature above the acceptable range must isolate and leave the center as soon as possible to avoid potential exposure to others.
State-Of-The-Art ZONO© Cabinet Keeps Toys & Materials Virus-Free
Your child's loose toys and learning materials take a daily turn in the state-of-the-art ZONO© disinfecting cabinet. Everything from stuffies to crayons stay fresh, clean, and virus-free thanks to modern ozone sanitization technology.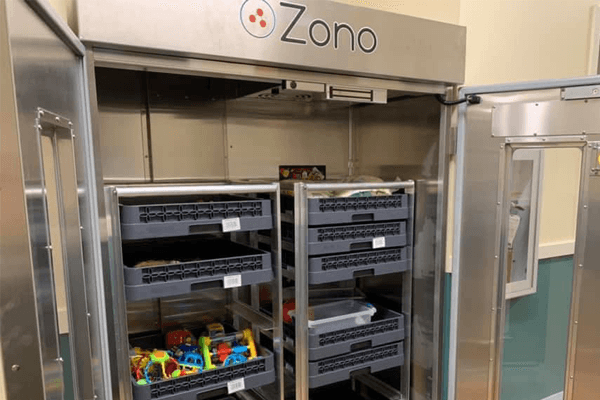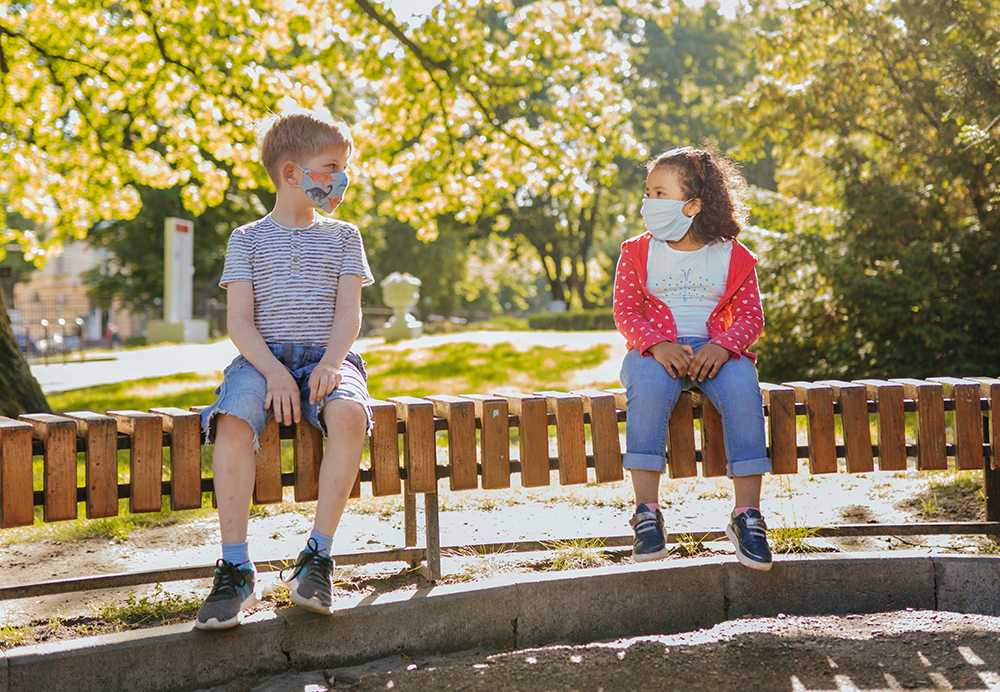 Social Distancing For Safe Drop-Offs And Pick-Ups
When families stay 6 feet apart and wait their turn at drop-off and pick-up, everyone stays healthy. Social distancing at transition times may take a little longer, but the safety of all the children, teachers, and staff is worth the wait!
Smaller Class Sizes Minimize Exposure To Microbes
Your child's class roster stays small and consistent, so you know your child is with the same group of classmates every day. Kids have room to spread out in the classroom, minimizing their exposure to harmful germs.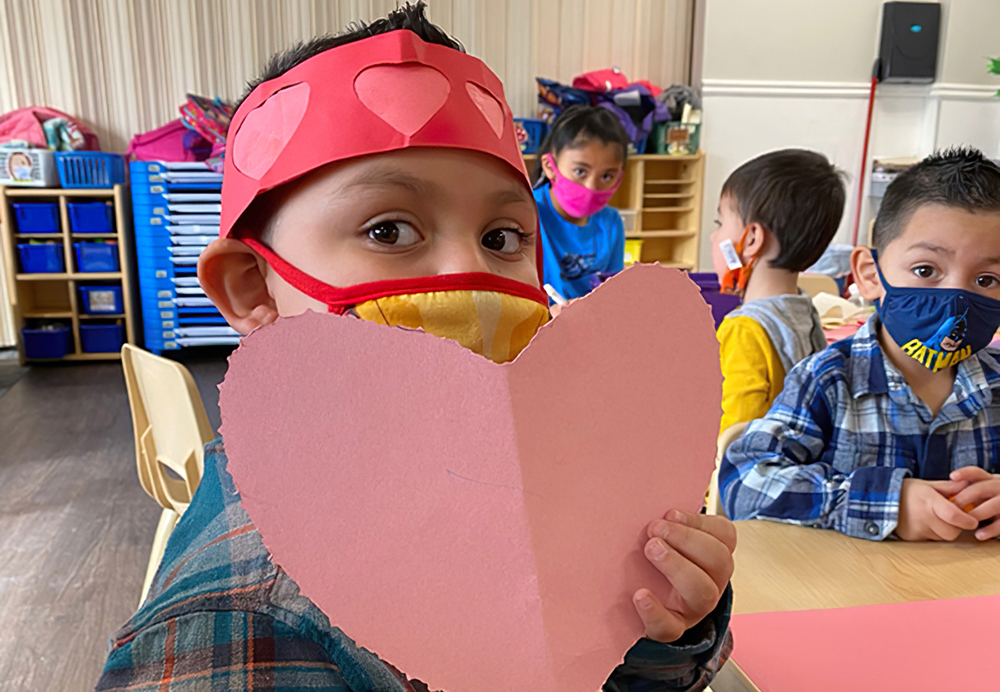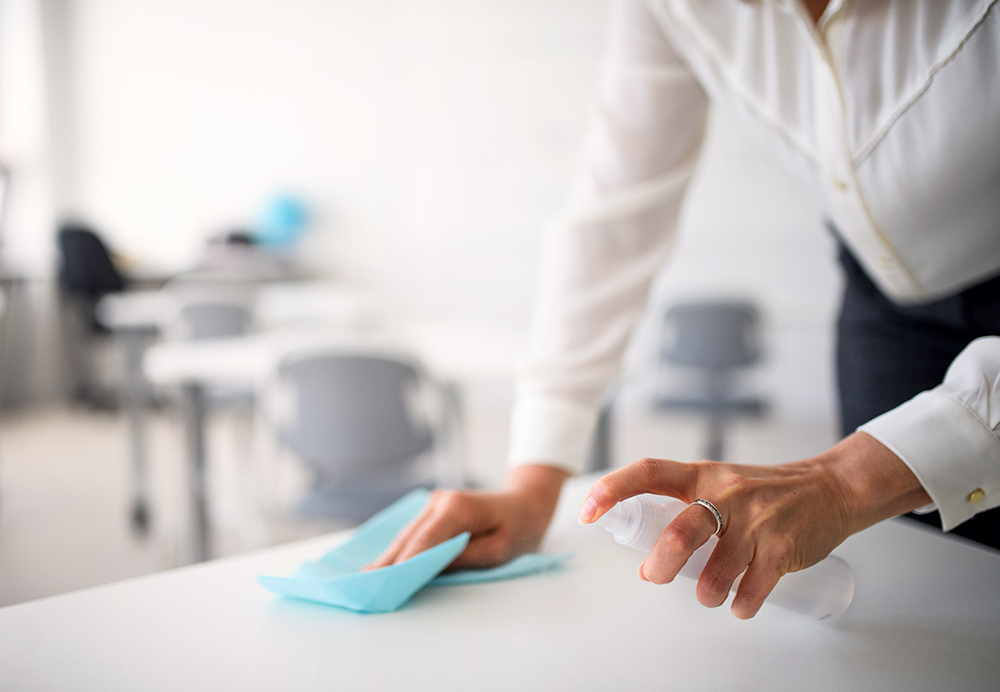 On-Site Cleaning Staff Takes Sanitization Seriously
A hardworking on-site cleaning team sanitizes your child's classroom and common areas every day to ensure the elimination of viruses, bacteria, and other microbes. A weekly commercial deep-clean adds another layer of protection for everyone's health.