Preschool & Child Care Center Serving Murray, West Valley, & Salt Lake City, UT
Sneak A Peek At Your Child's Happy Place...
Beautiful Learning Spaces Designed For Little Ones
Kiddos thrive in an ordered, fully equipped classroom. Child-sized furniture and developmentally appropriate materials organized into interest areas encourage independence. Colorful displays proudly showcase children's work for a sense of pride.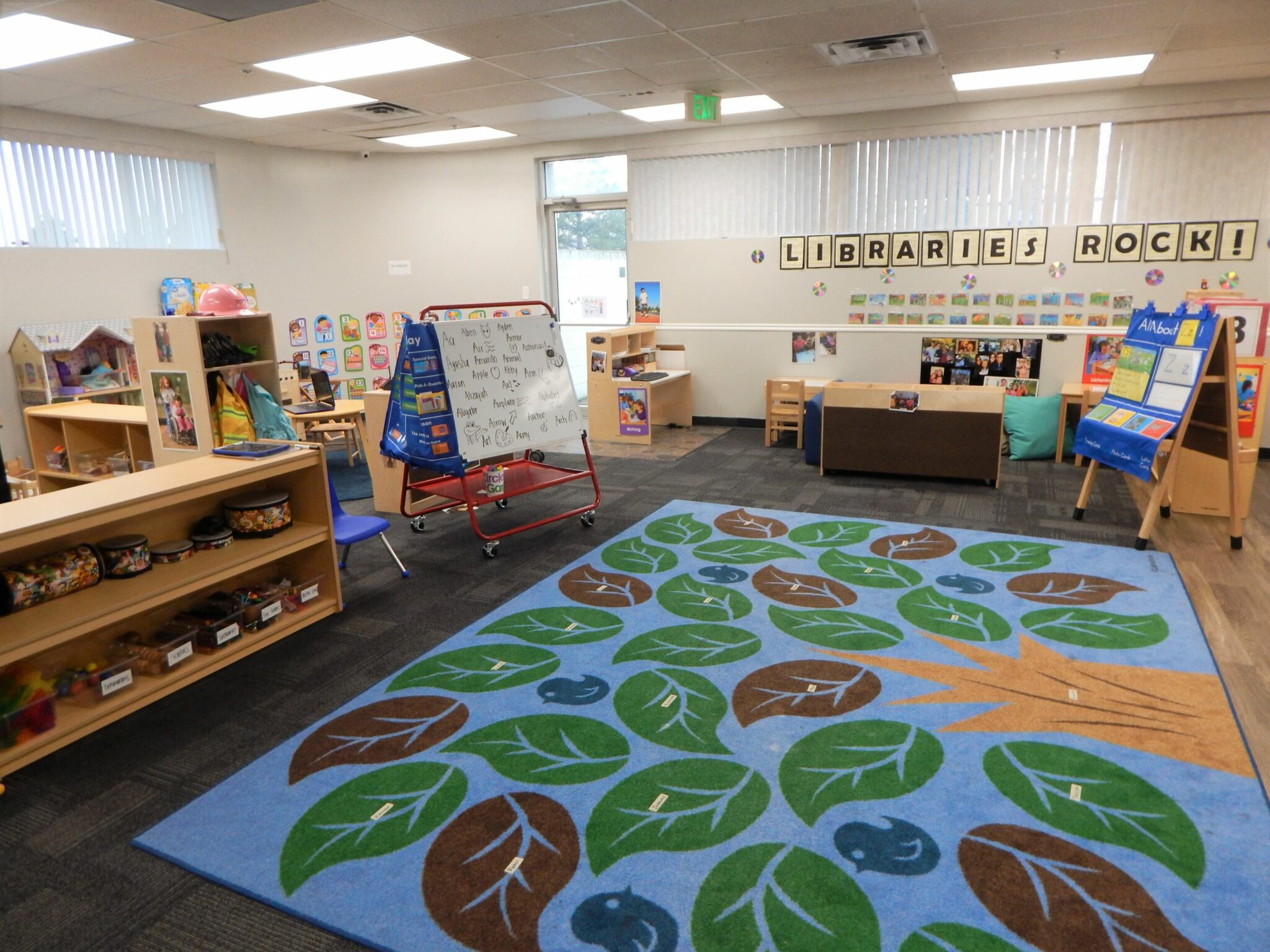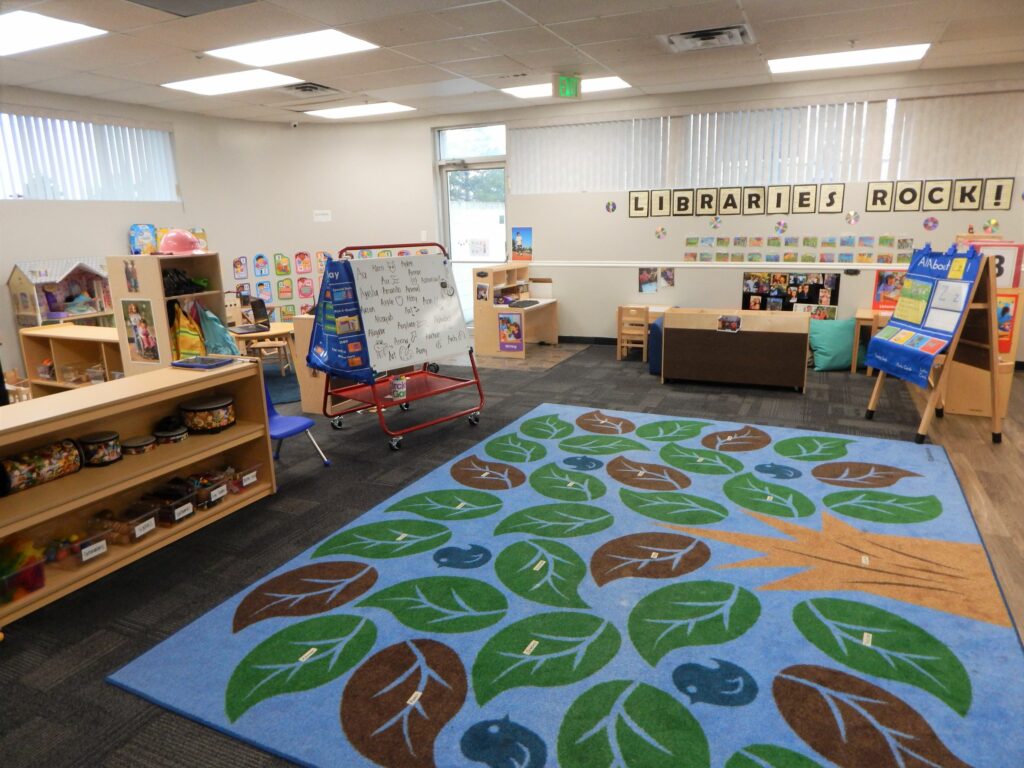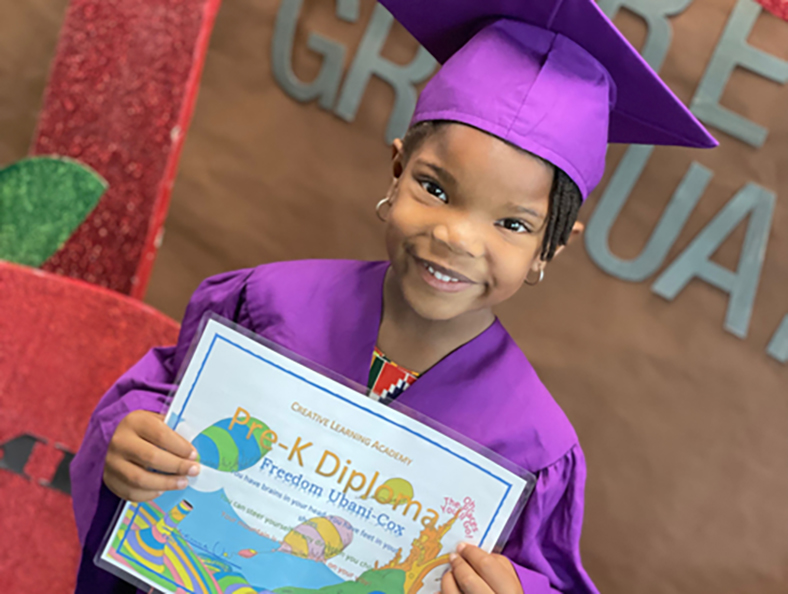 Parent Partnerships For More Successful Outcomes
When parents engage in the learning journey, children benefit. Join us to support your child with daily communication, parent-teacher conferences twice a year, and lots of fun family events that build our community.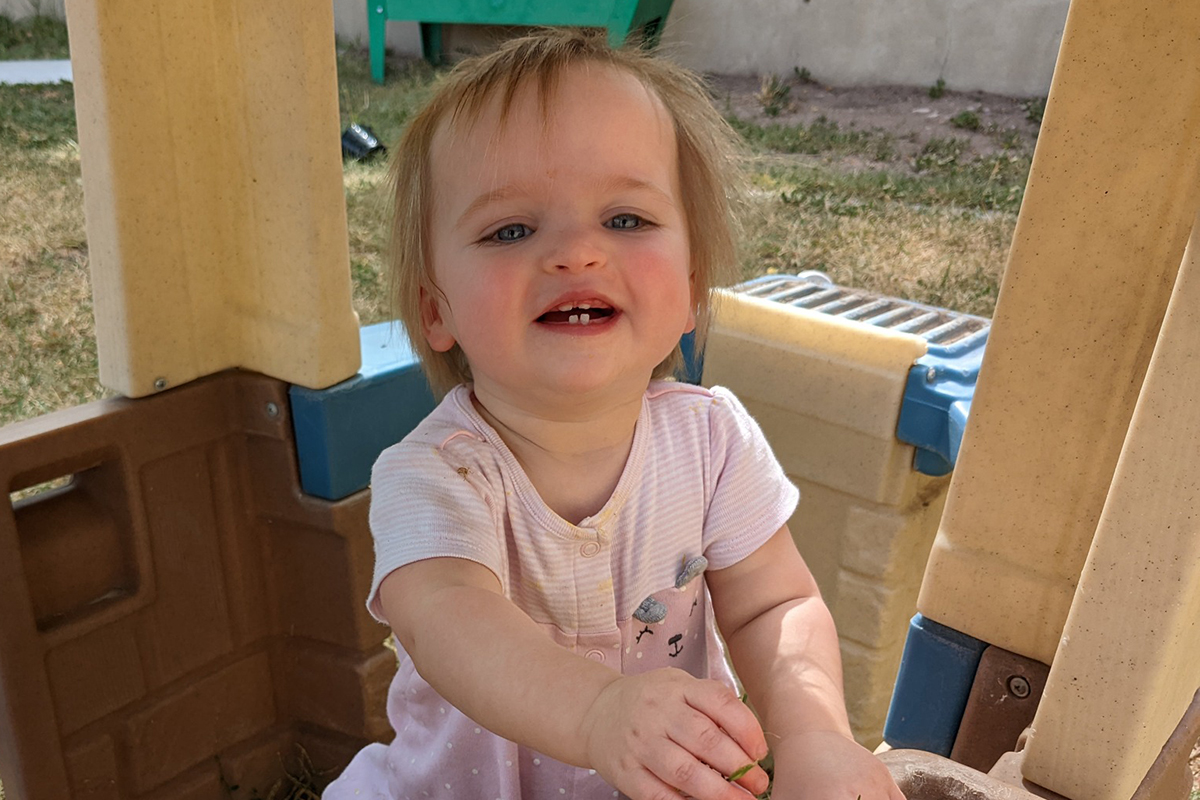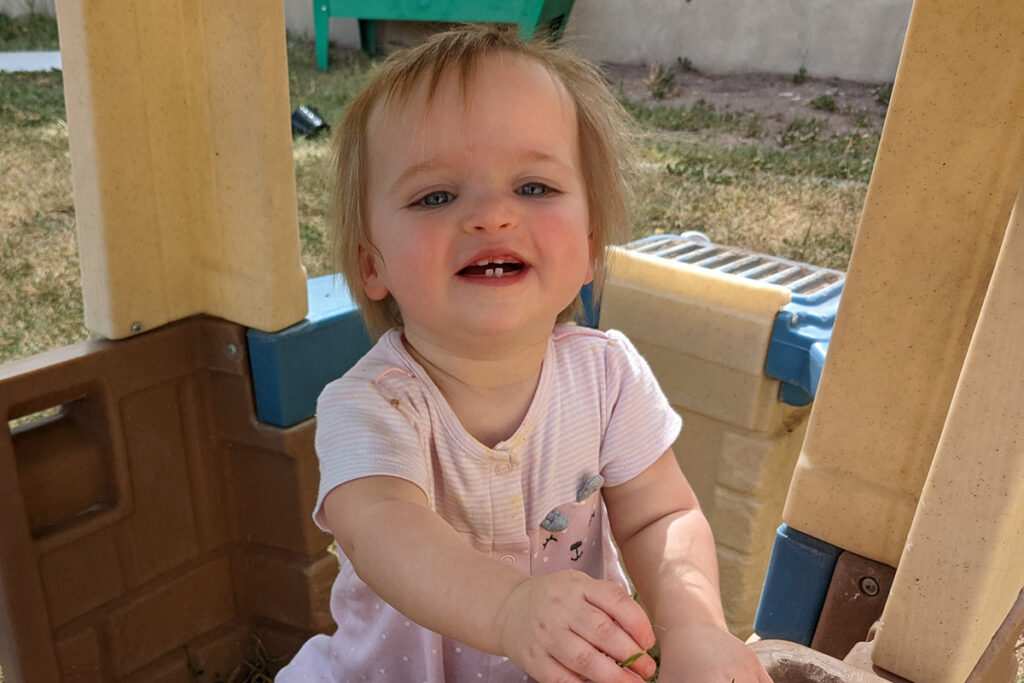 Receive Daily Photos & Videos On Your Brightwheel™ APP
Stay up to date with all your child's achievements and activities with regular updates from their teacher via the easy-to-use app. With adorable photos and videos at your fingertips, you never miss a milestone.
Degreed Teachers Who Guide With Expertise
With on-site owners holding undergraduate degrees in Music Therapy and Master's Degrees in Business Administration and Social Work, you know they understand the business and the "business" of kids. Passionate, degreed teachers pursue continuous training to ensure the best experiences for your child.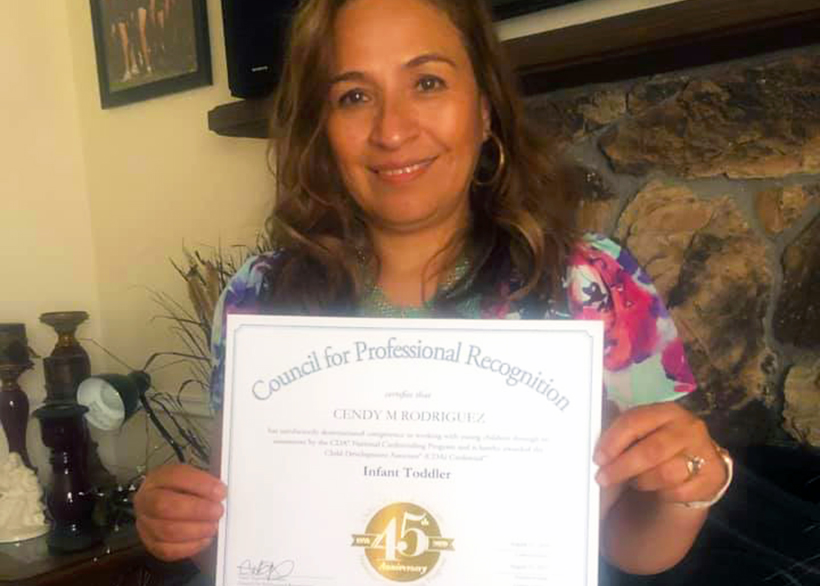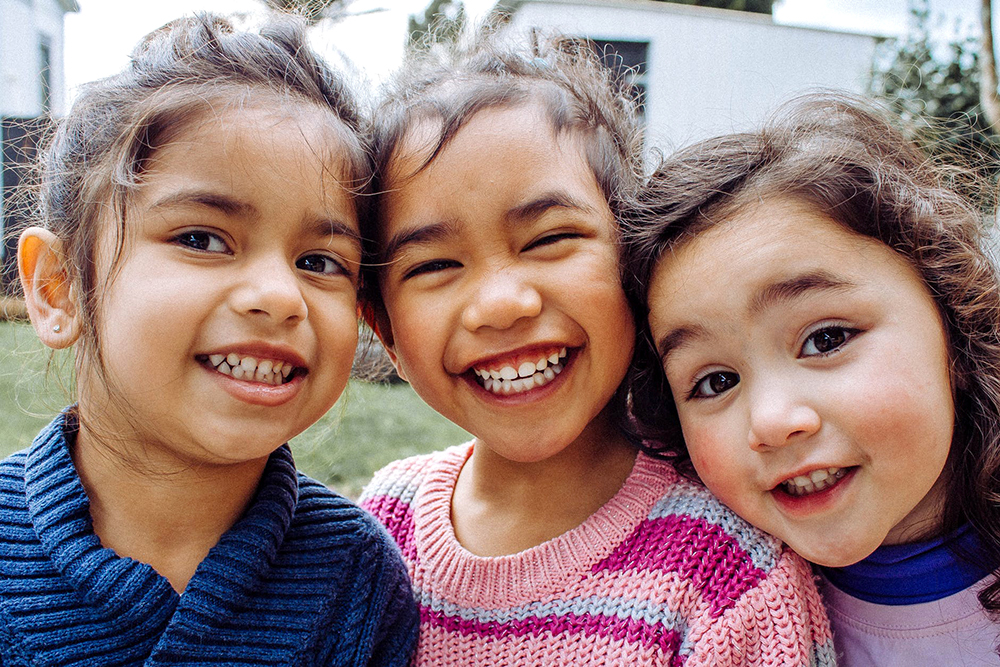 Build Both Academic And Social-Emotional Skills Now
Combining the research-based Creative Curriculum® with effective social-emotional learning, your child develops fundamental academic and practical skills, such as listening, following directions, regulating emotions, and problem-solving for a bright, positive future.
Since 2019, Our 501(c)3 Non-Profit Organization CHERISH Has Raised Over $146,000
Supporting Lifting Hands International, The Utah Food Bank, Family Promise, The Community Foundation Of Utah, & More. Recently We Invited CLA Children to Assemble Refugee Kits For Children From Ukraine.
100% Of Your Donation Goes To Helping Kids & Their Families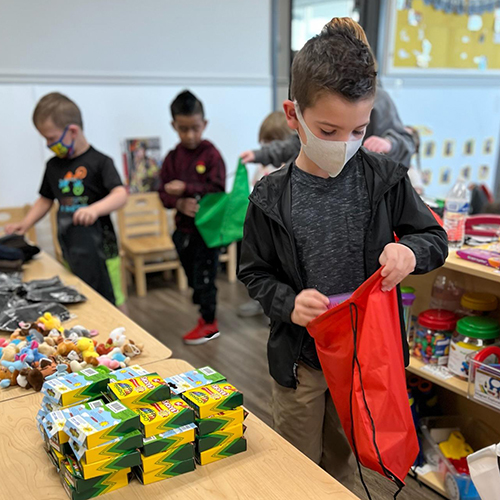 Our In-House Curriculum For  Creative & Critical Thinking
From preschool onward, your child engages with interactive activities through a pioneering proprietary program. With science experiments and projects to explore math, tech, and even cooking, they learn to solve problems and think creatively.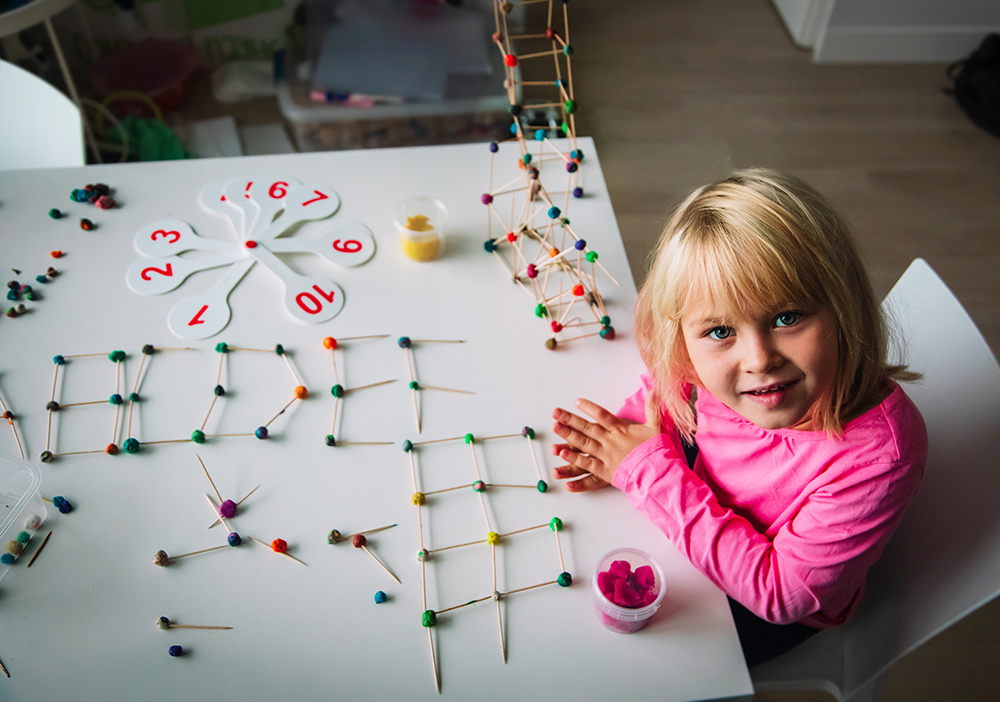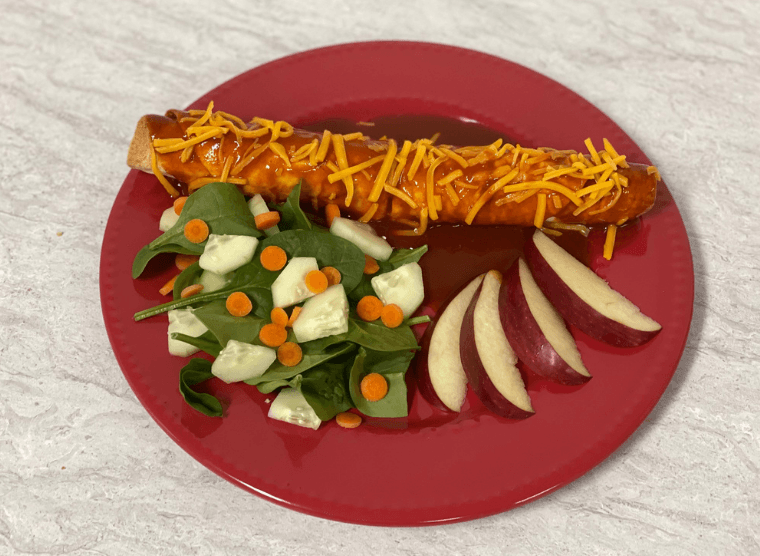 An Award-Winning Food Program At No Extra Cost
Your child loves their nutritious home-cooked breakfast, lunch, and snacks. With awards from Healthier CACFP and Top Star, your child's meal plan keeps them energized, and you know they're getting the nutrients they need.
Huge Playgrounds For Epic Outdoor PlayTime
With space to break into a full-out run, your child lets off steam and builds their gross motor skills. They clamber on safe structures, conquer the bike path, and delve into sand and water centers for sensory play as they get their daily dose of fresh air.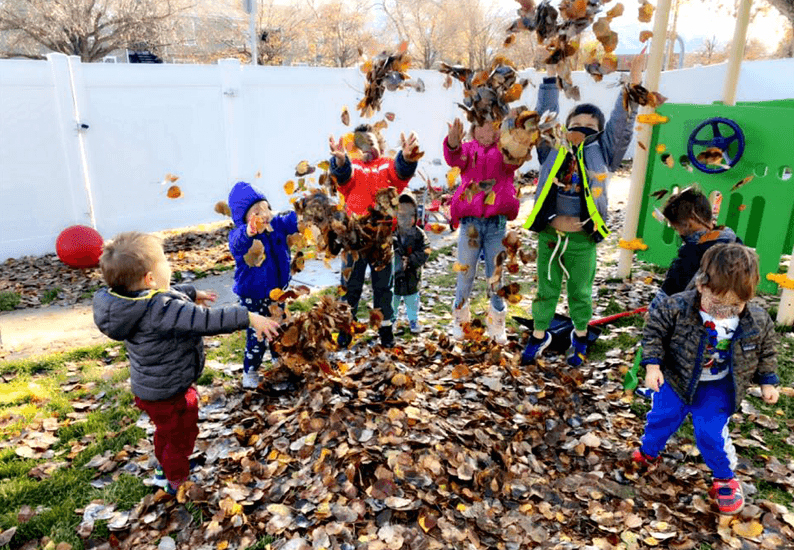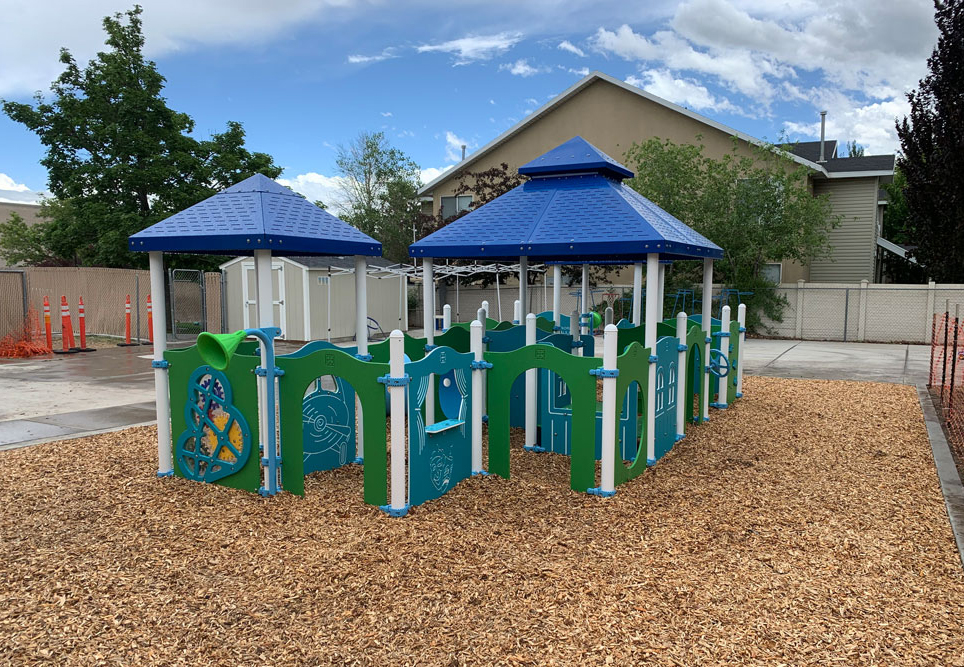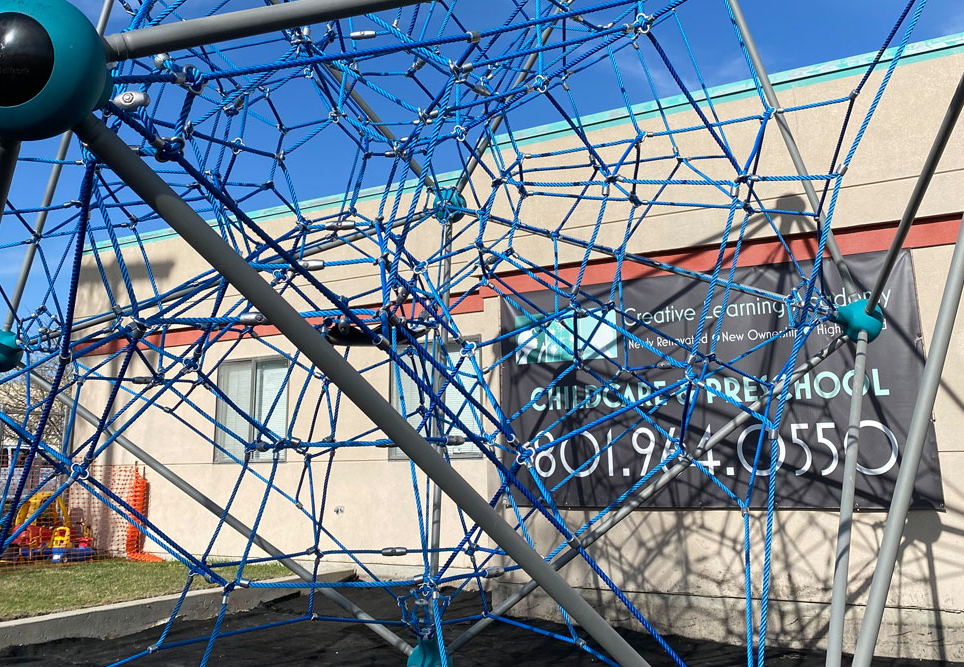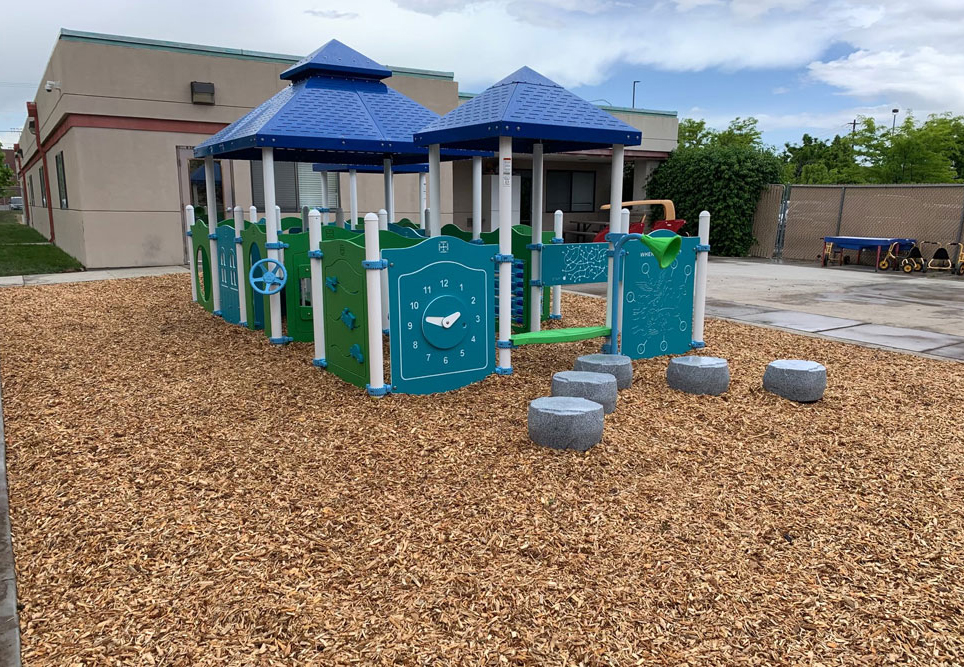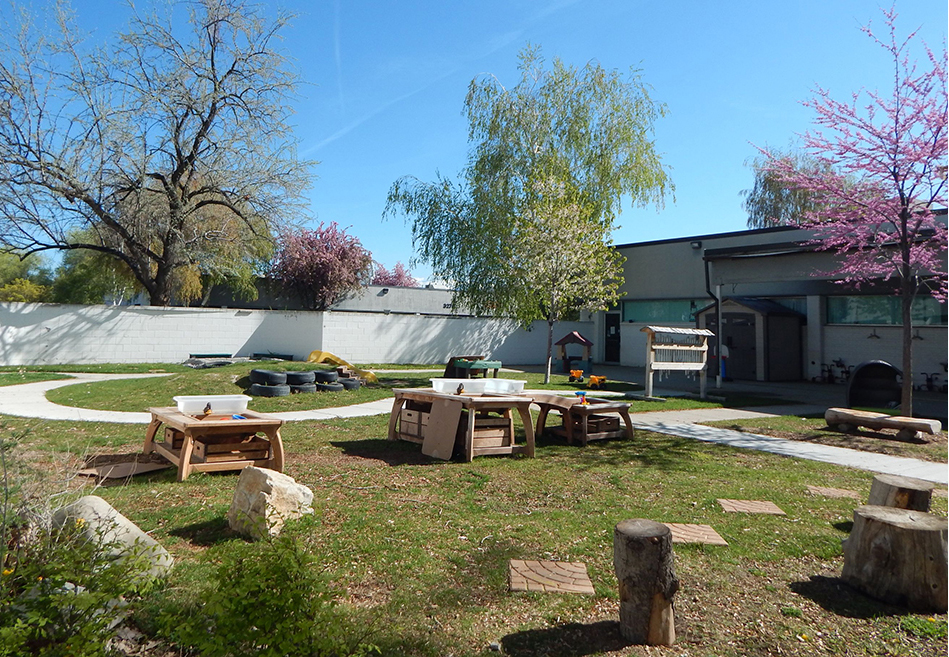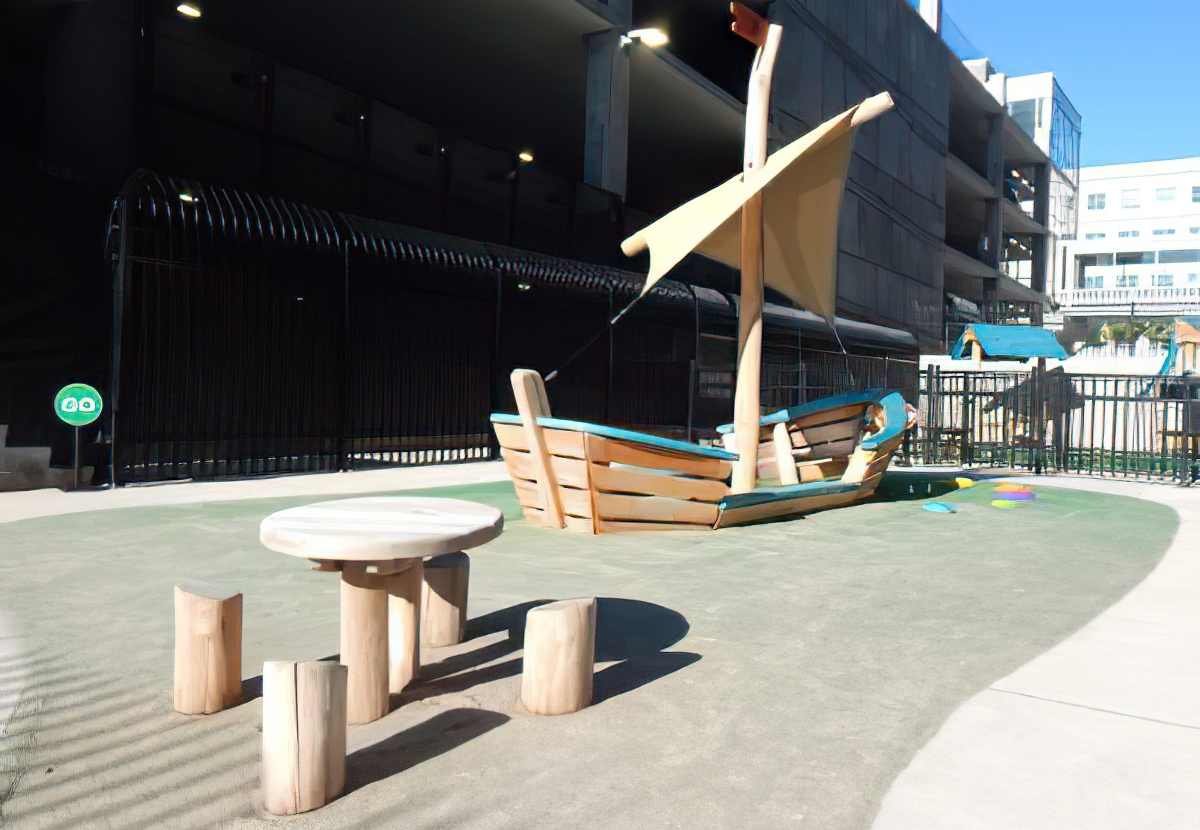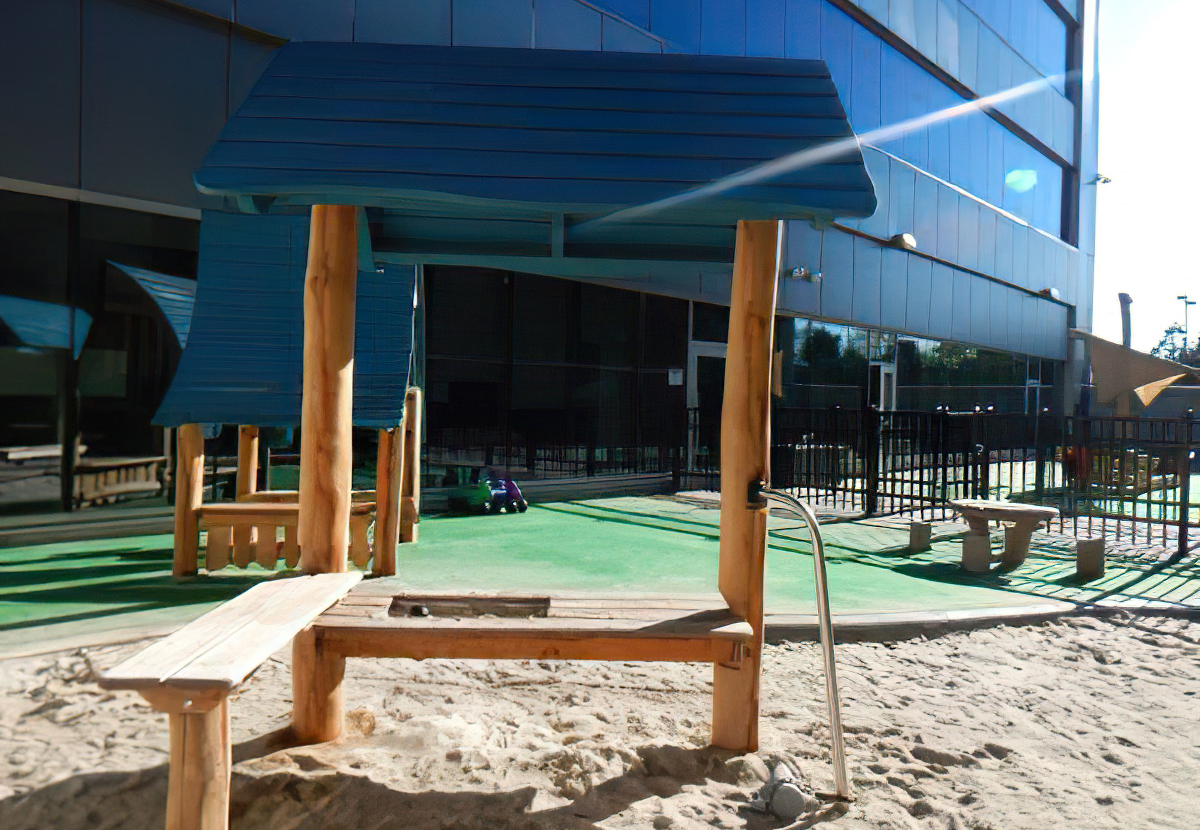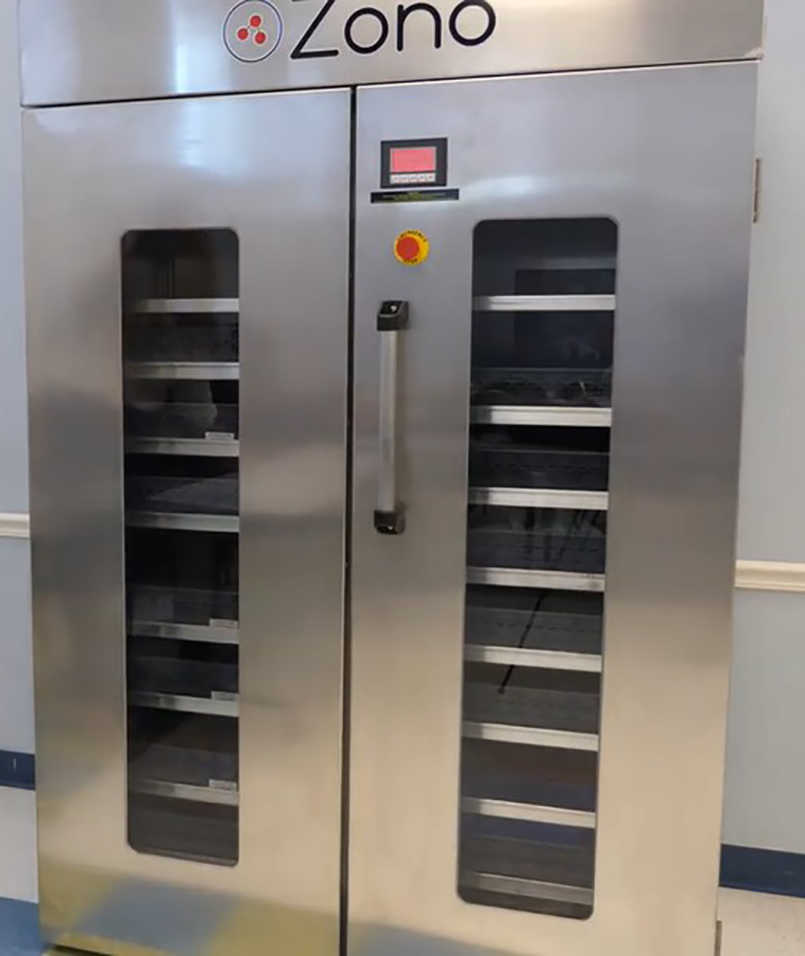 ZONO© Cabinets & Deep Cleans Ensure Germ-Free Facilities
Health and safety are top priorities, and strict protocols protect your child. Your child is safe in secured facilities, which restrict entry to authorized personnel only while security cameras keep watch. Your child's classrooms stay sparkling and virus-free thanks to:
Yes, We Proudly Support Families Who Qualify For Subsidy
Frequently asked questions
Hear What Parents Have To Say...
"Creative Learning Academy is a great day care center"
My son has been enrolled there for the last two years, and I am extremely grateful for the wonderful job all the teachers have done in caring for him while I am at work. All of the teachers are very caring, and have a great sense of each child's individual needs. An added bonus is that many of the teachers are bilingual, and so my son is learning words in English and Spanish.
-Jeanie D
"My child and I absolutely love Creative Learning Academy!"
The facility is clean, large, and well-stocked with toys and ample learning materials. The outdoor play area is filled with a variety of equipment and engaging landscapes (hills with sliding options, plenty of age-appropriate playground toys, etc.) and the children also benefit from frequent walks along the natural surroundings of the academy, but it is the teachers and staff who truly make this day care / preschool exceptional!
- Kim Warren
"BEST Day care you can find in Utah. Jess and all of the teachers are so amazing with all of the children"
They truly care for all of them. They DO actually feed the kids real meals, they take regular naps AND they even give them water to drink many times a day! I work just a few seconds up the road, so popping in now and then is something I can easily do, and the teachers are acting the same way with the kids as they do when they know I am coming.
- D. Thompson
"Jessica has turned the entire dynamic of this center around to be one of the most enjoyable experiences for our entire family"
Not only did my son enjoy being at school, but he would talk about what they LEARNED in school with such excitement everyday. They would have music class, trips to the gym, special dress-up days, picnic days, and the list goes on and on. They even allowed us to do a presentation for my son's class about his younger brother who has special needs. My son is also a picky eater, yet he loved lunches there, as well as the healthy snacks they provided. He would insist that we go to Costco to get some hummus and wheels of cheese for snacks at home.
- Tiffany S
"This is the best daycare for your kids. "
They have fantastic teachers who love and appreciate what they do. They have an amazing menu compared to other daycares I've seen. The kids are always excited and filled with joy when they get there. I enjoy this daycare and highly recommend it.
- Malene Salcedo
"The tour was amazing and now my son is having a great day. "
I've sadly been to my fair share of child care locations, in and out of home. This place has by far exceeded my expectations. The tour was amazing and now my son is having a great day, playing and learning and actually taking his nap instead of crying because he wants to come home. As a parent, nothing is more relieving then knowing your kid is finally comfortable and doesn't feel scared or alone. Thank you CLA. Coming to you is the best decision I could've made.
- Taylor Olivarez
"CLA has been a great place for us. "
My child has been attending CLA since she was 3 months' old, and we've always felt that she is really loved and cared for there. We get a little jealous because she seems to like her teachers better than us sometimes. 😉 We appreciate the great relationships the teachers and administration have built with the kids, as well as us parents. CLA has been a great place for us.
- Cori Goddard
"The teachers are warm, friendly, and truly love their students!!!"
They are reliable and highly responsive to any and all communication, listen to our concerns, and are knowledgeable about what's best for kids. In addition to a loving and friendly atmosphere, our 17 month old child's language and social development is increasing at a rapid rate—her vocabulary includes both Spanish and English words, she knows how to clean up, and eats with utensils which they reinforce at meal times. I have recommended CLA to multiple friends and will continue to do so. We feel lucky to have CLA as part of our village.
- Abigail Barry