Preschool & Child Care Center Serving Salt Lake City, UT
A State-of-the-Art Center For Their Brilliant Start
Cheerful spaces with careful attention to furnishings and materials make the center a comfortable, happy place for your little one to learn and grow. Ample on-site parking at the Government Center makes drop-off and pick-up safe and convenient.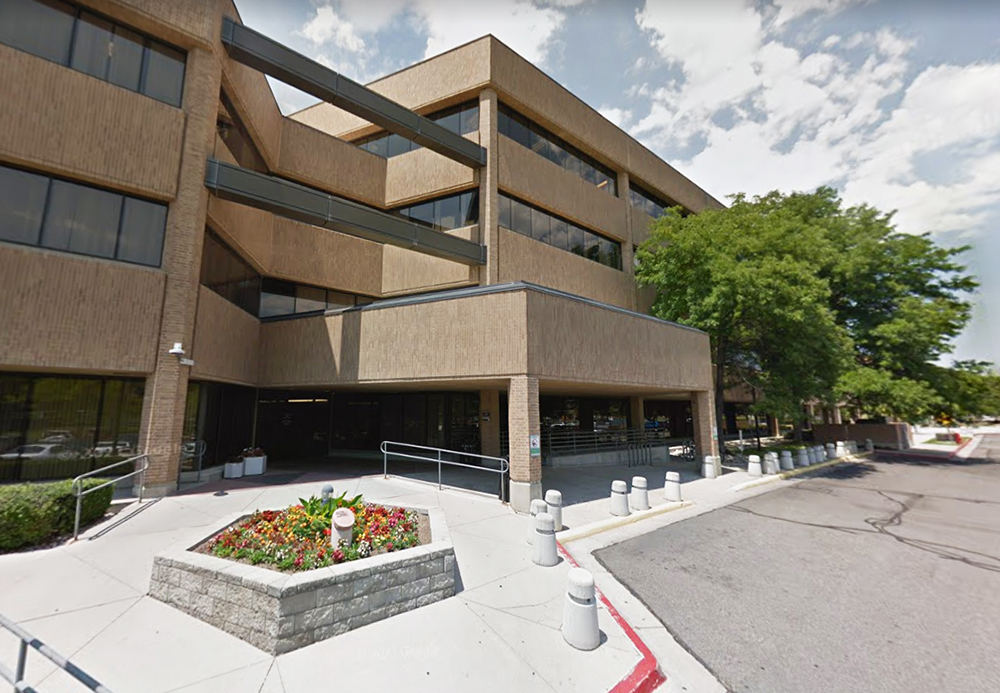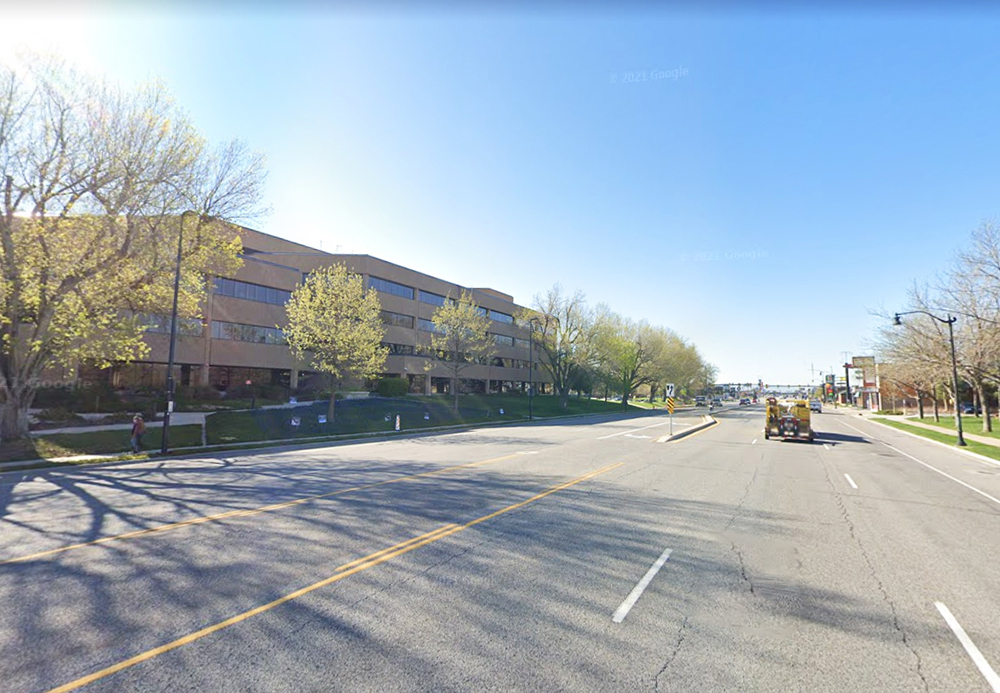 Commuting & Shopping Are Convenient & Close
It's not far to hop on I-15 or I-80 to get on your way, and making a quick stop at the nearby supermarkets or restaurants means you can get your errands done before or after the school run.
Classrooms Designed With Children In Mind
Every room features kid-friendly furniture, high-quality learning materials, and interest centers that let your child's imagination take flight. The walls come alive with the children's artwork and thoughtfully chosen photographs that inspire peace and happiness.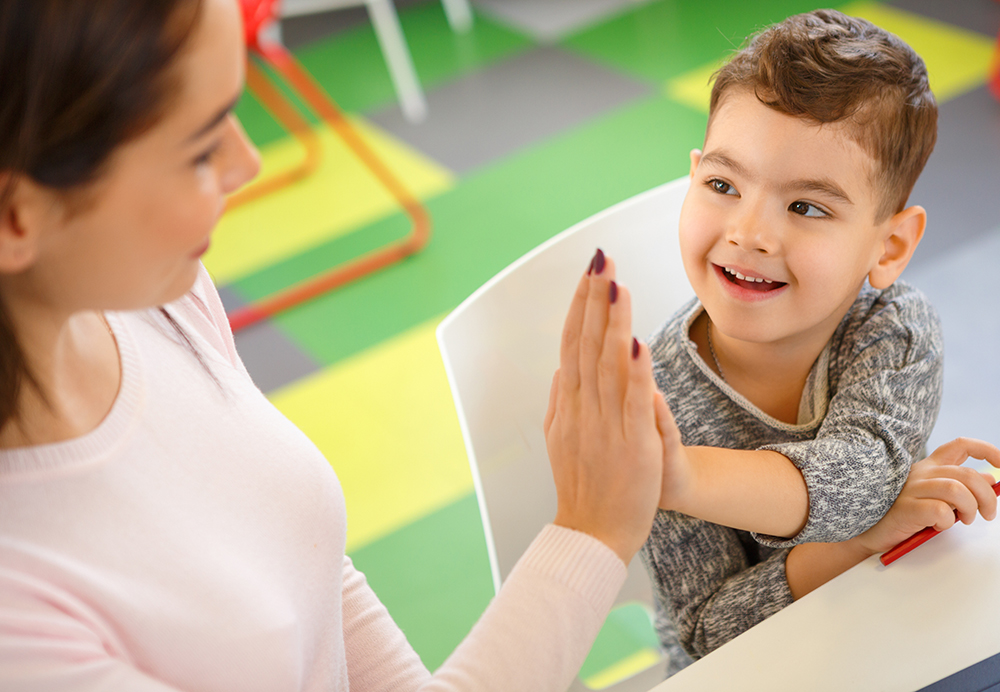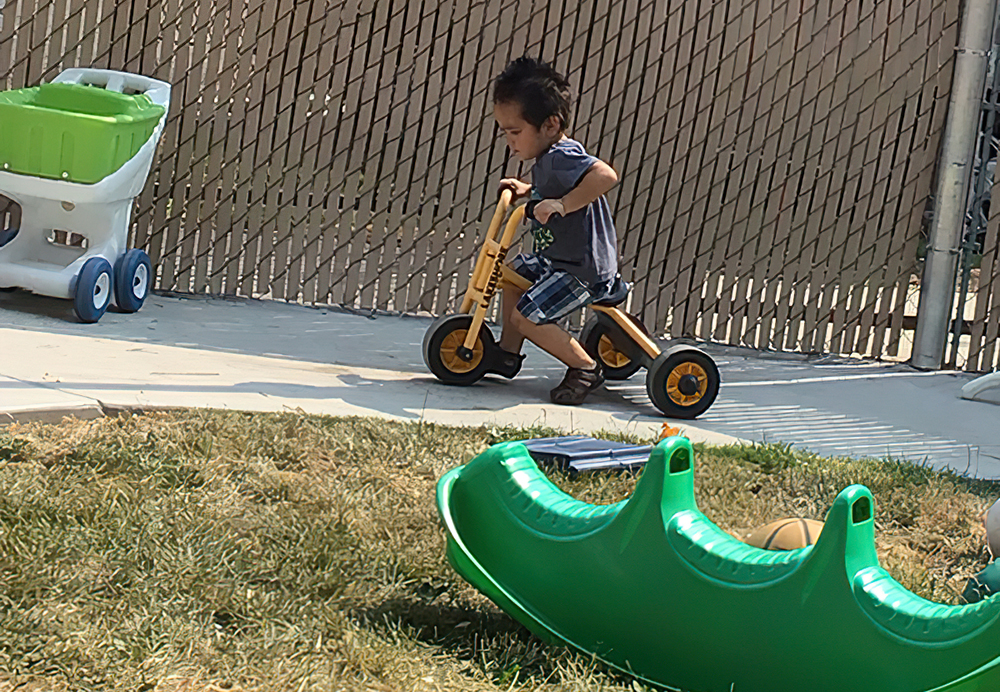 A Spacious Playground Sparks Childhood Joy
Your little one runs, plays, and experiences the joy of being a kid on a generously sized, age-appropriate playground. You know they are building muscles and coordination, but they just know they're having fun.
Cleaning Measures Protect Everyone's Health
Classrooms and play areas receive daily sanitization by an on-site cleaning staff dedicated to safeguarding everyone's health. A weekly commercial deep-clean means an added layer of protection to keep the center spotless and germ-free.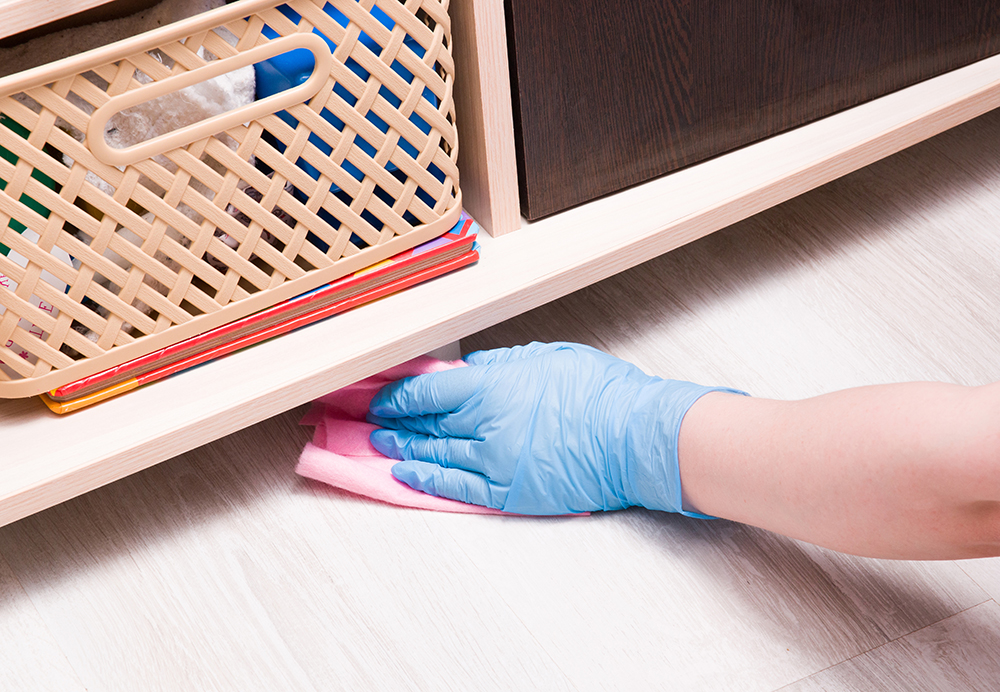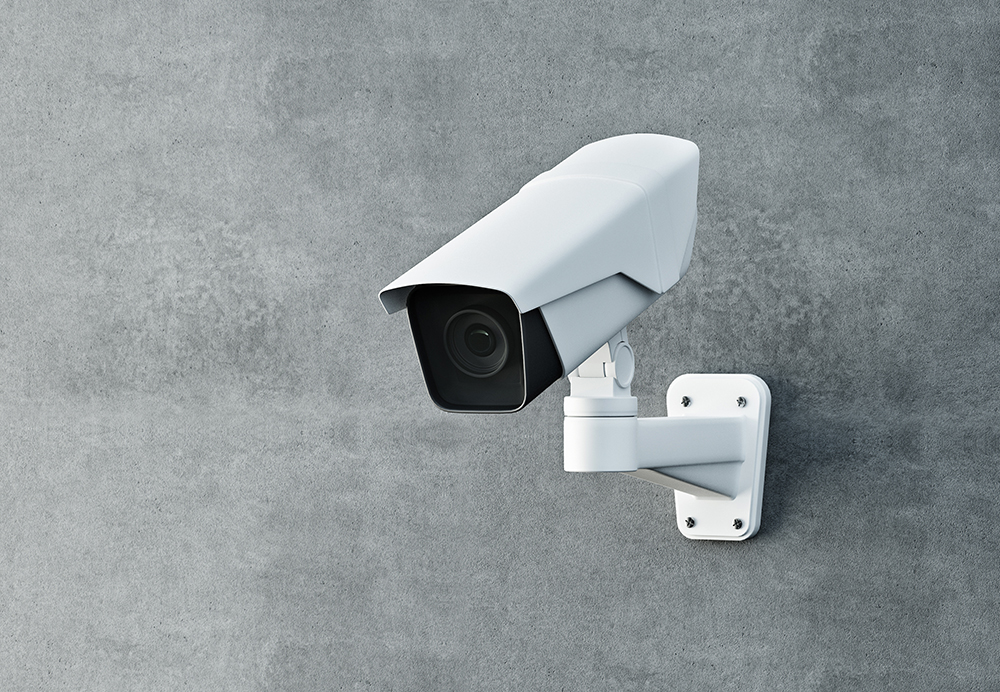 Security & Safety For Your Confidence
Never worry about your child's security at a center with restricted-access entrances, privacy fencing around the playground, and CCTV cameras that keep everyone safe. Sheriff's officers are right around the corner, too, in the municipal complex.
Start Their
Creative Learning
& Set Them Up For Success