Preschool & Child Care Center Serving Salt Lake City, UT
A Happy, Vibrant Space That Inspires Learning
With bright, clean rooms, child-friendly furnishings and décor, and spacious play areas, your child is sure to love coming to play and learn every day. Convenient street-side or garage parking makes your life a little easier at drop-off and pick-up, too.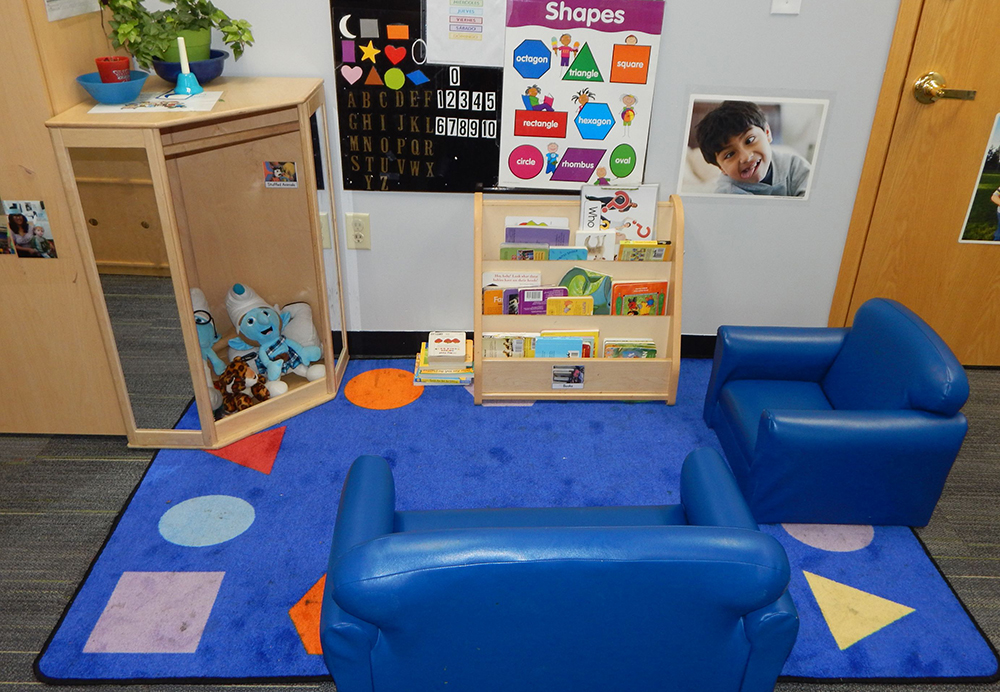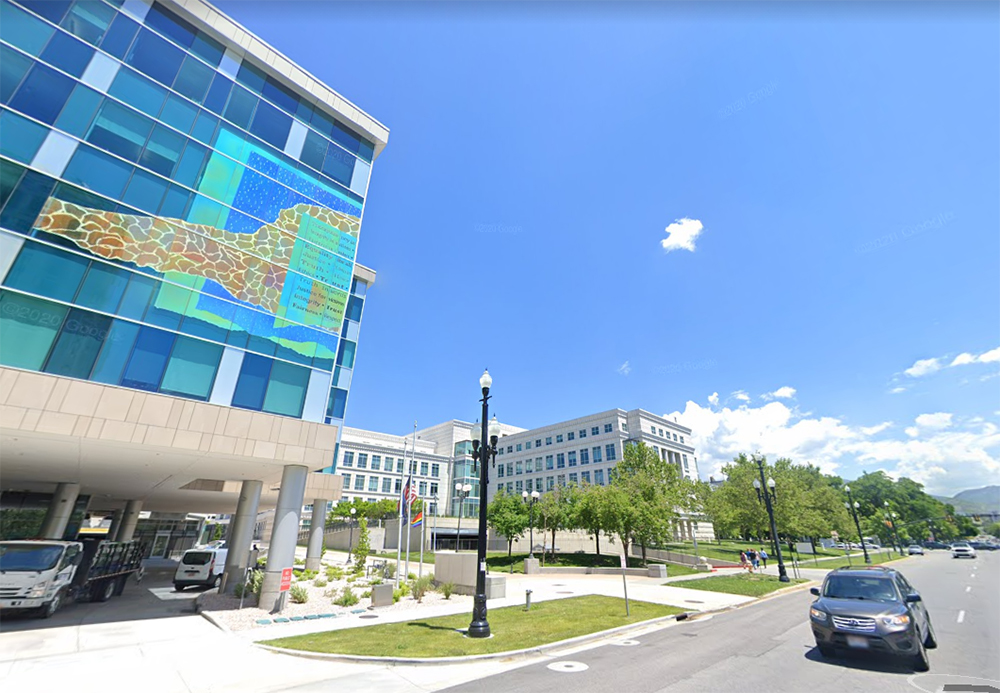 A Central Neighborhood Is Most Convenient For You
Whether you visit Washington Square Park, head to the state-of-the-art Salt Lake City Library, or grab a bite at one of many diverse restaurants, there's plenty to keep grown-ups and kids happy after pick-up time.
Classrooms That Help Put The Excitement In Learning
Every classroom includes carefully selected furniture, décor, learning materials, and age-appropriate toys. Your child loves the interest-based activity centers, the colorful photos that adorn the walls, and the tables and chairs that feel like they were made just for them.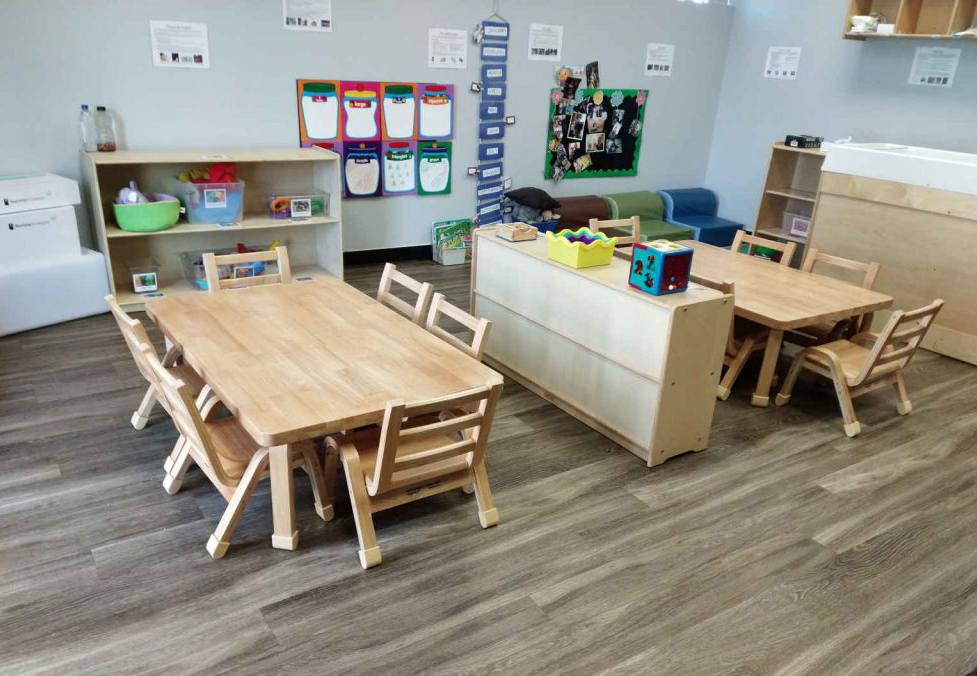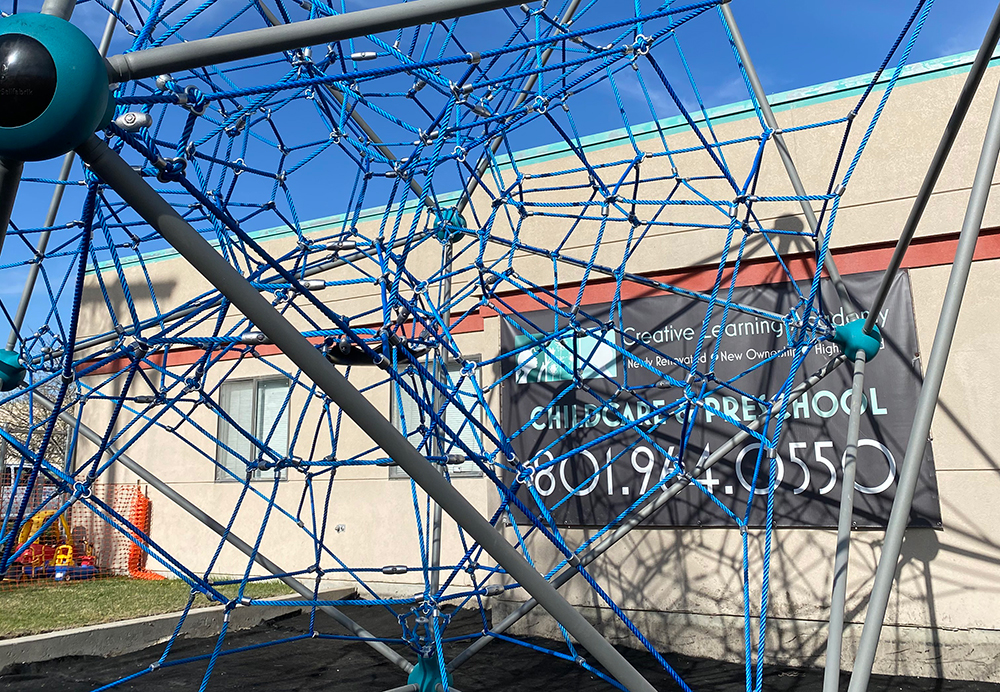 A Playground Keeps Them Moving & Grooving Daily
Your child's day includes plenty of playtime on a spacious, age-specific playground. They run, climb, ride trikes, and enjoy the fresh air with their friends while developing their gross motor skills and blowing off steam.
Cleaning Protocols That Meet 21st-Century Standards
An on-site cleaning staff sanitizes your child's classroom and play areas daily to keep them germ-free and sparkling. A state-of-the-art ZONO© cabinet and weekly deep-cleans by a commercial crew ensure added layers of protection for everyone's health.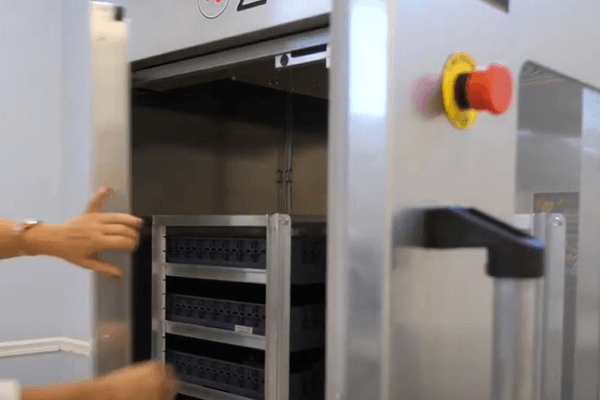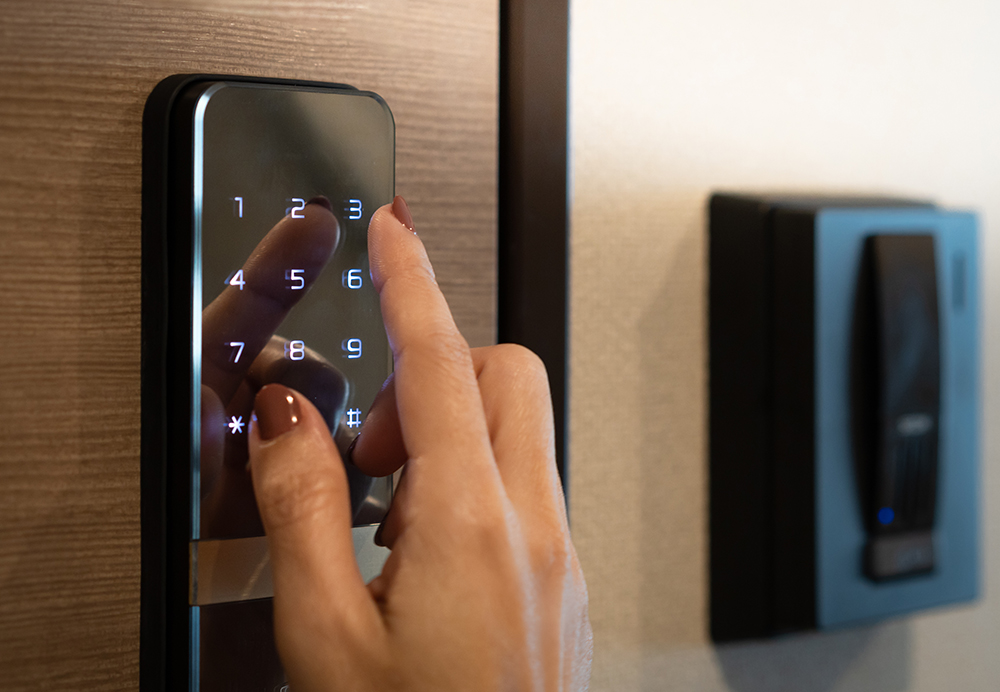 Top-Notch Security For Your Peace Of Mind
Aside from being safely located inside the DA's Office building, the center has restricted-access doors, CCTV cameras, and fences around the playgrounds to keep your little one safe from drop-off to pick-up. Strict security puts your mind at ease.
Start Their
Creative Learning
& Set Them Up For Success